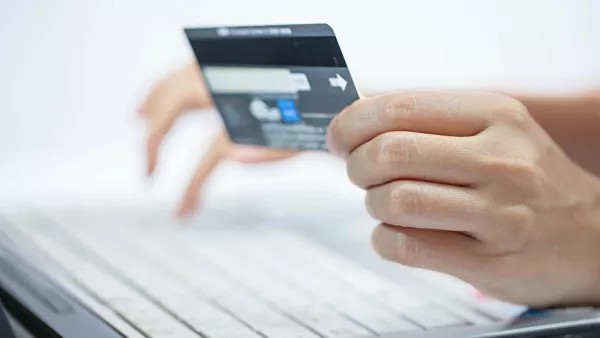 On November 1, the President of Uzbekistan signed the law "On Payments and Payment Systems". The law will enter into force on February 1, 2020.
The above law was developed in pursuance of the presidential decree "On measures to develop the national payment system".
The new law introduces a number of standards to the requirements of payment systems in general and their components, the procedure for supervision and monitoring of payment systems, licensing of payment system operators, regulation of their activities, requirements for ensuring security and protection of information in payment systems, procedure for regulating the electronic money market and identification of electronic money owners.
Adoption of this law makes it possible for uninterrupted payments and the widespread introduction of innovative technologies, as well as ensuring the efficient, reliable and safe functioning of payment systems.
In connection with the adoption of this law, the law "On electronic payments" is repealed.