ERIELL Group successfully completes a contract for overhaul of 60 wells in the UzKorGaz-Chemical fields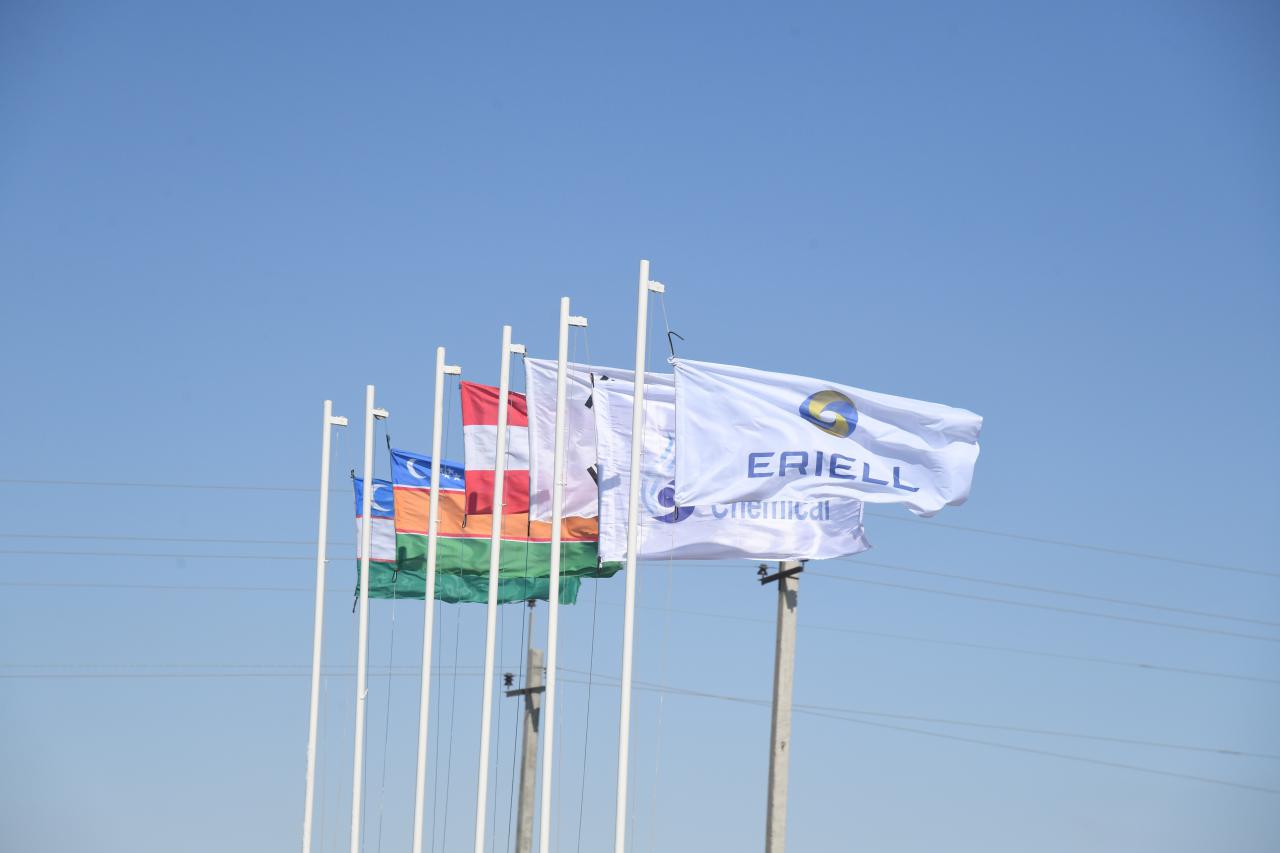 In accordance with the contract No. 17E-01 dated 02.02.2017, the ERIELL Group company has successfully completed overhaul of 60 wells in the Surgil gas field, located in Muinak, the Republic of Karakalpakstan.
In particular, the company renovated 26 wells in 2017 (having carried out work at 38 facilities), 22 wells in 2018 (having completed work at 39 facilities) and 12 wells in 2019 (following the works at 15 facilities).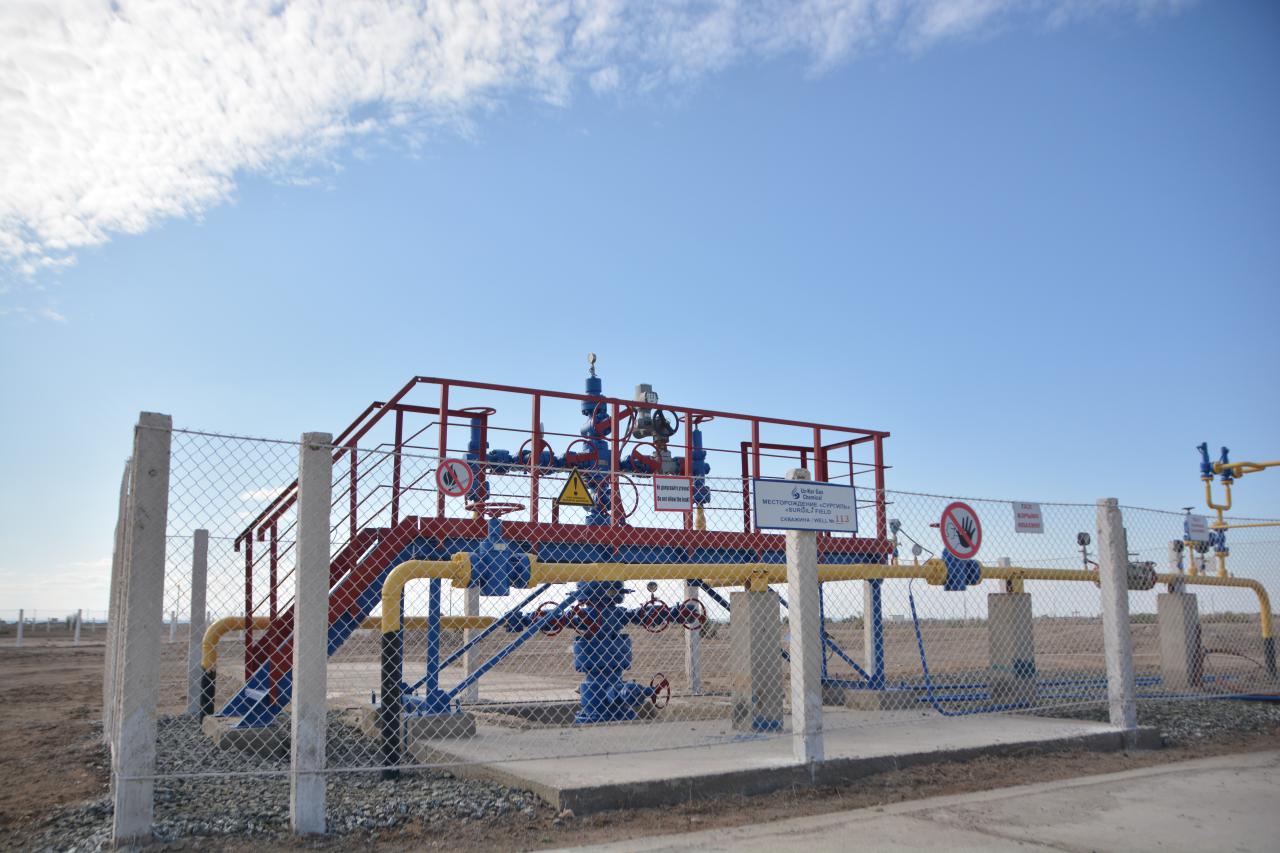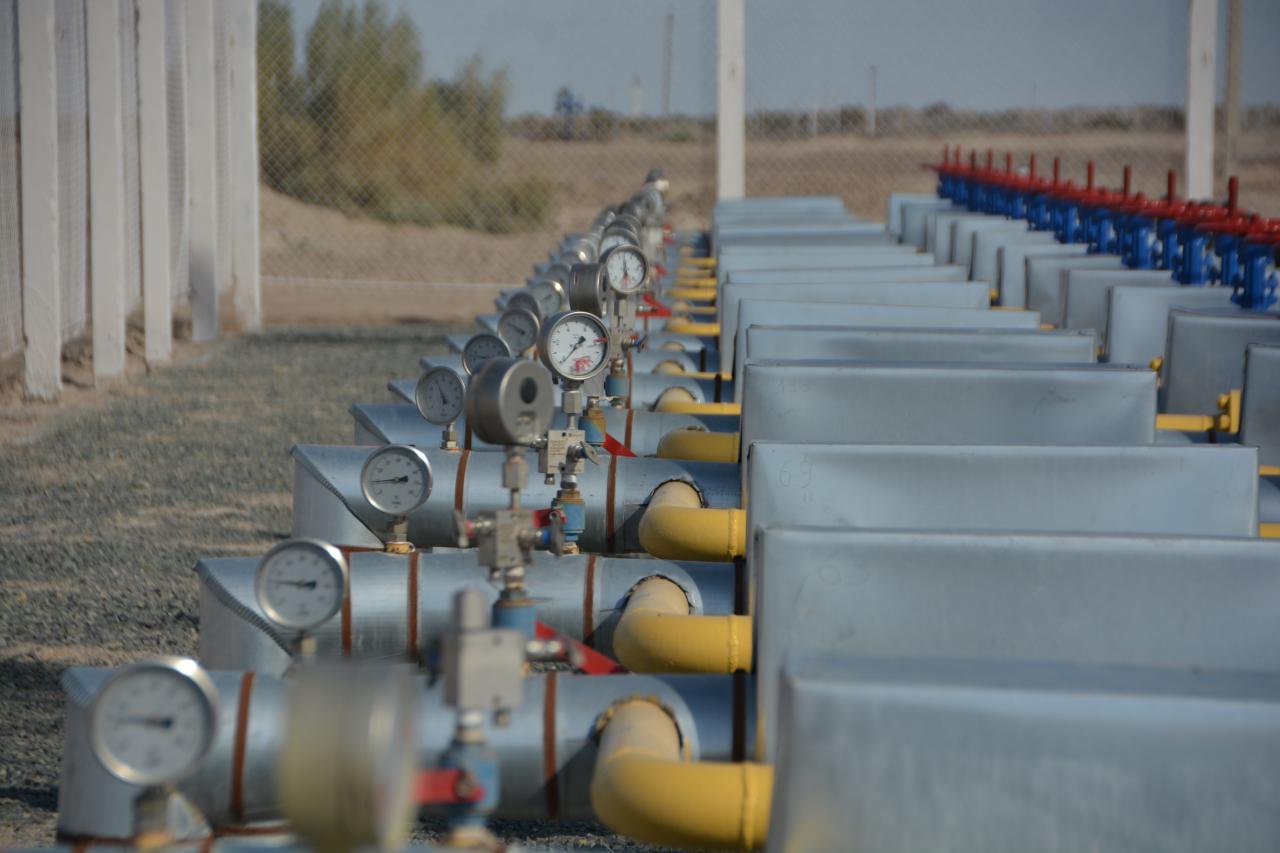 Following the overhaul, all wells were handed over to representatives of UzKorGaz-Chemical.
The press service of the company said that ERIELL Group has fulfilled all of its contractual obligations.