Tajikistan to host Uzbekistan Culture Days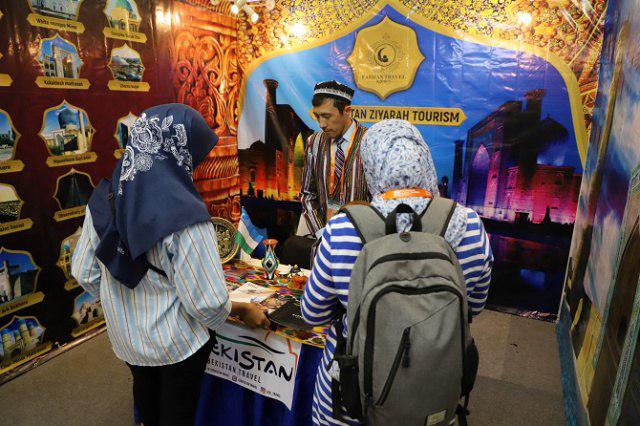 From November 11 to 15, Uzbekistan Culture Days will be held in Tajikistan, Asia-Plus reports.
It is expected that more than 50 cultural figures and masters of art from Tashkent will visit Dushanbe. An official opening ceremony will take place at the Opera and Ballet Theater in Tajikistan's capital city on November 12.
It should be recalled that Tajikistan hosted a five-day Uzbekistan Culture Days celebration in May 2017, which was a sign of warming ties between the two countries. It was the first such an event since the countries gained their independence in 1991.