Uzbekistan to discuss in Belgium and the Netherlands the issue of eliminating child and forced labor in cotton harvesting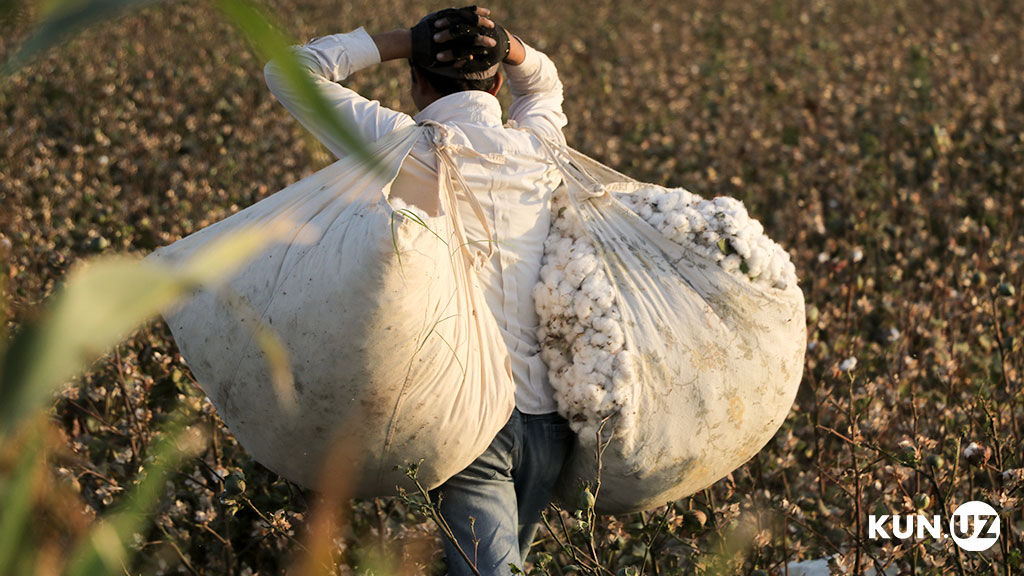 On November 5-9, 2019, the delegation of Uzbekistan, headed by the chairman of the Chamber of Commerce and Industry Adham Ikramov, will visit Belgium and the Netherlands.
According to the Embassy of Uzbekistan in the Benelux countries, the delegation also includes the Minister of Employment and Labor Relations Nozim Khusanov, Chairman of the Uztekstilsanoat Association Ilkhom Khaidarov, Deputy Chairman of the Federation Council of Trade Unions Bakhtiyor Makhmadaliev, as well as heads of several textile companies of the republic.
The main purpose of the visit is to participate in the round table on the topic "Import of clothing into the EU. Achieving Sustainability and Transparency in the Supply Chain", organized by the Embassy together with the leading European information and analytical portal Euroactive.
During the event, representatives of the European public will be presented with information on measures taken in Uzbekistan in the development of the textile industry and the manufacturing of high-quality products. Special attention will be paid to the elimination of child and forced labor in the cotton harvesting.
It is expected that the event will bring together representatives of the European Union, the International Labor Organization, global textile importers, independent human rights defenders, as well as experts and researchers.
The program of the visit also provides for a series of bilateral meetings of delegation members with official business circles of Belgium and the Netherlands.