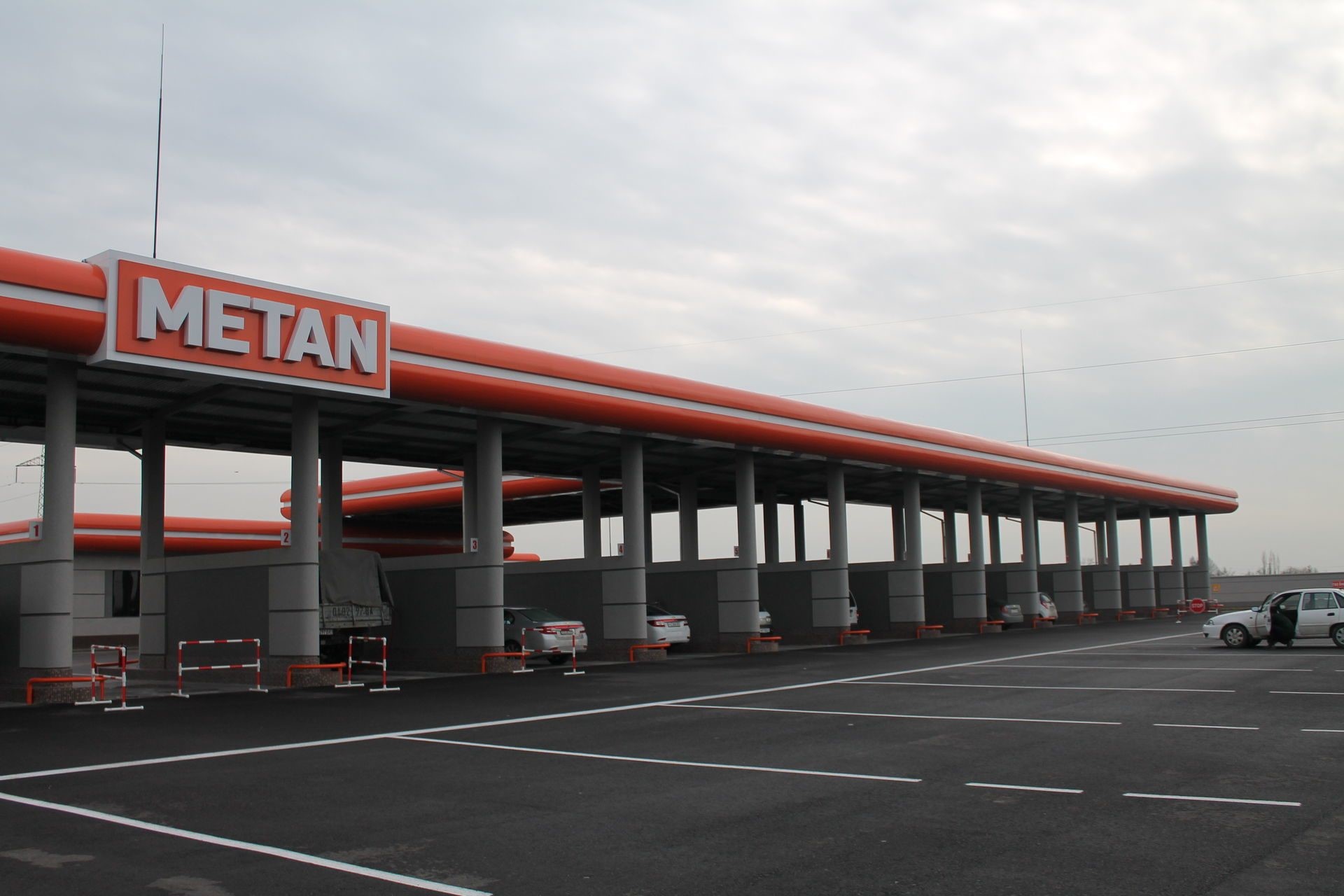 In September of this year, Uzneftegazinspeksiya carried out control measures at 60 compressed natural gas (CNG) filling stations.
"As a result of the measures taken, a number of violations that may entail a danger to the life of both drivers and employees of CNG filling stations were identified," the Uzneftegazinspeksiya said.
Due to the gross violations identified, the activities of 13 CNG filling stations were temporarily suspended in accordance with the Article 22 of the law "On licensing of certain types of activities".
It should be noted that one of the major tasks of Uzneftegazinspeksiya is the constant monitoring of the CNG filling stations' activities.