Citizen of Uzbekistan dies in Istanbul as a result of serious workplace injuries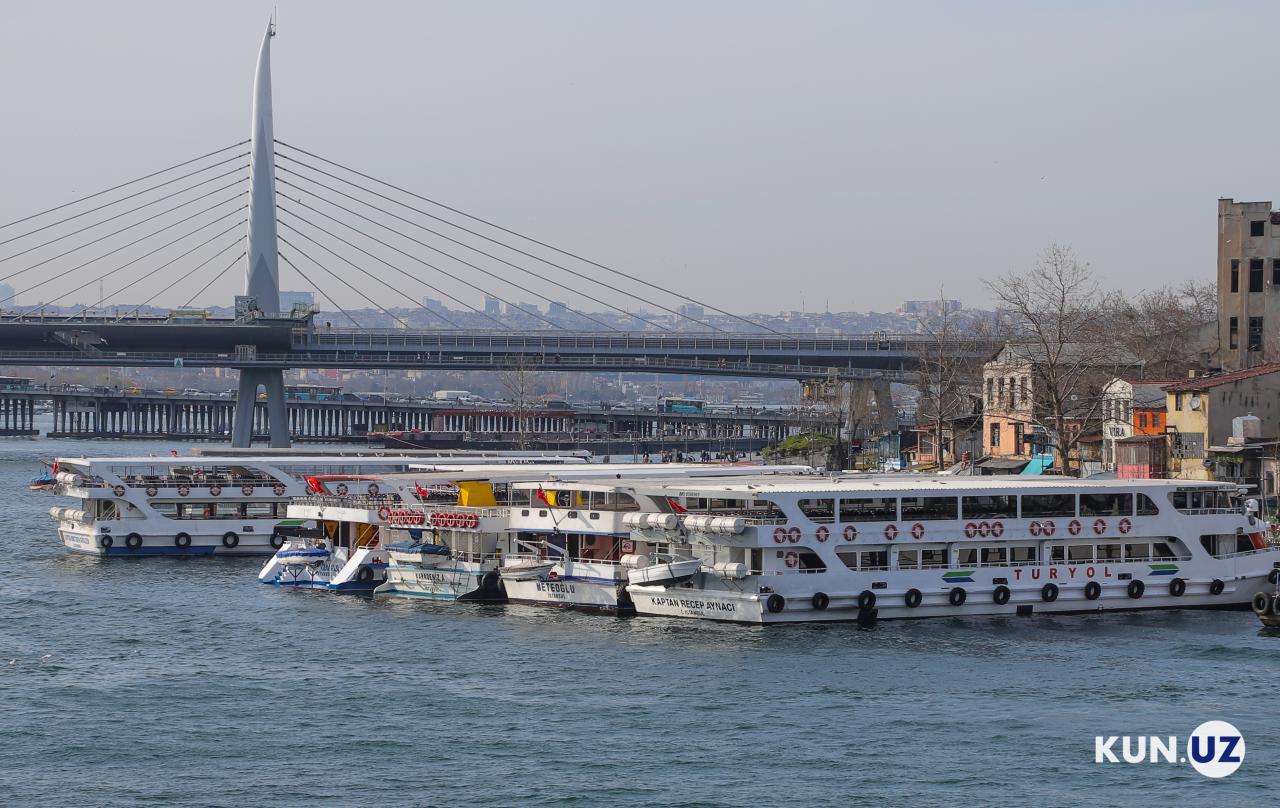 According to the Consulate General of Uzbekistan in Istanbul (Turkey), on October 31, 2019, Z.V., a citizen of our country, hospitalized as a result of serious workplace injuries, died at the Çorlu Devlet Hastanesi medical facility.
After solving consular legal issues and filling out the necessary documents, the compatriot's body was sent to Uzbekistan for further burial.
An investigation into the accident and non-compliance with security measures at the place of work of the deceased at the Yıldız Taşlama factory continues. The Consulate General took control of the situation.
The Consular Legal Department expresses condolences to the relatives and friends of the deceased and recalls that citizens of Uzbekistan located in Turkey, Bulgaria, Romania can, if necessary, contact the Consulate General of our country in Istanbul at: +90 212-323-20 -37, +90 212-229-00-75.