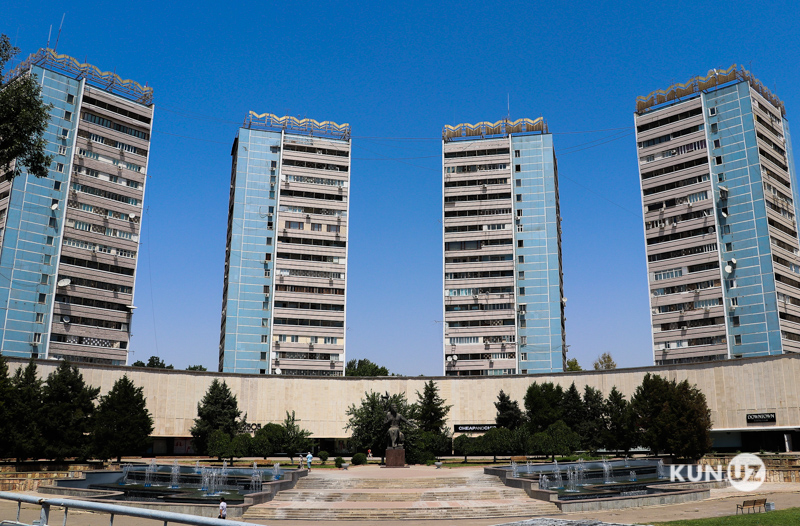 The law defines such concepts as an apartment building and common property.
In particular, an apartment building is a combination of two or more apartments that have independent exits either to a land plot adjacent to it or to common areas in such a house.
In accordance with the law, the method of managing an apartment building is determined by the owners of the premises at a general meeting.
The management of an apartment building can be carried out as below:
- directly by owners of the premises;
- by a legal entity – a management organization or an individual (individual entrepreneur) – a manager, on the basis of an agreement;
- by a partnership of homeowners – a non-profit organization uniting owners of residential and non-residential premises in one or more compactly located apartment buildings.
According to the law, common property belongs to the owners of premises on the basis of the right of common shared ownership. Common property shall not be alienated or transferred for use to one or several owners, if this restricts other owners in the exercise of their property rights.
The Cabinet of Ministers, until May 1, 2020, will conduct a legal experiment to test the norms of this law, when managing apartment buildings in the Yakkasaray district of the city of Tashkent, the cities of Jizzakh and Margilan.
Based on the results of a legal experiment, before June 1, 2020, proposals will be made to the Legislative Chamber for further improvement of the norms of this law and its application in other regions of the republic.
It should be noted that the above law comes into force on August 1, 2020.