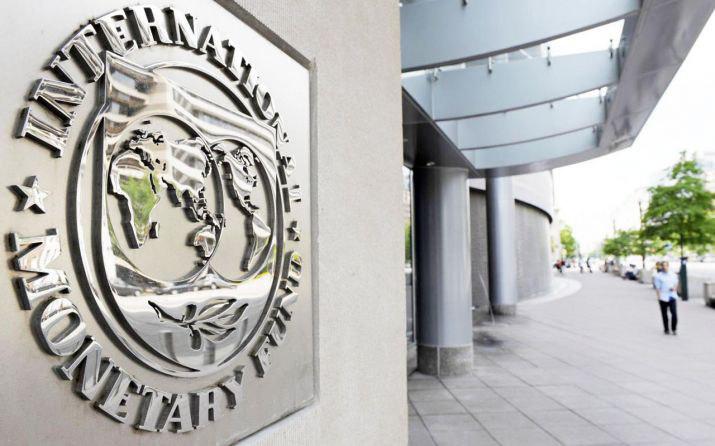 Economies in the Caucasus and Central Asia (CCA) will expand by an overall 4.5% in both 2019 and 2020 despite global trade tensions and slowing growth in key trading partners, Reuters writes with reference to the International Monetary Fund report.
The IMF called on the republics of the region to improve competitiveness, use their natural advantages more effectively and diversify their economies to reap the gains from trade and integration into global value chains.
The Fund's report covers the Caucasus nations of Armenia, Azerbaijan and Georgia, and the Central Asian states of Kazakhstan, Kyrgyzstan, Tajikistan, Turkmenistan and Uzbekistan.
"Despite weaker trade, overall growth for the CCA region is expected to remain about 4.5% in 2019–20, largely owing to a looser fiscal stance and private sector credit growth," it said.
Juha Kahkonen, deputy director of the IMF's Middle East and Central Asia Department, told Reuters that the big challenge for CCA states was to create jobs and adopt reforms to spur activity.
"Current growth rates are not bad from a global prospective, but countries should not be satisfied with this," he said.
External risks include trade tensions, a global slowdown, lower commodity prices and rising geopolitical risks, the Fund said, while domestic risks include slowing reform momentum.
Azerbaijan, Kazakhstan and Turkmenistan are energy exporters while Armenia, Georgia, Kyrgyzstan, Tajikistan and Uzbekistan import all or most of their oil and gas.
Recent Uzbek economic reforms were a positive development, Kahkonen said, adding: "Once it's clear that the reforms are cemented and are there to stay, there would be a tremendous interest ... but there is a long way to go."