Moscow hosts multilateral peace talks on Afghanistan with participation of delegation from Uzbekistan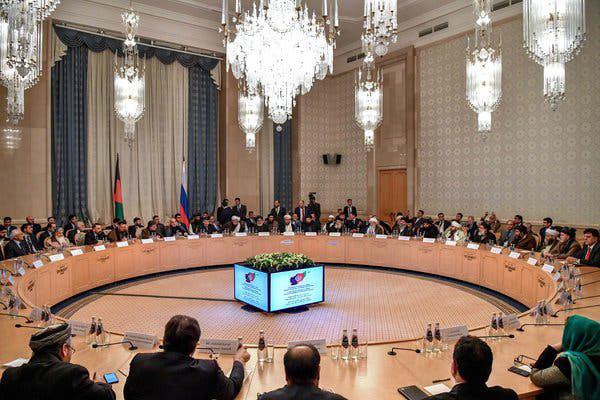 Multilateral peace talks on Afghanistan opened in Moscow on Friday with participation of Taliban and the Afghanistan High Peace Council, but without an official delegation of the Afghan government, TheMoscowTimes writes.
Russia invited twelve countries and the Taliban, fighting to re-impose strict Islamic law after their 2001 ouster by US-led troops, but the United States and the US-backed Afghan government declined to come to Moscow. Afghan President Ashraf Ghani rejected the invitation on the grounds that talks with the Taliban should be led by the Afghan government.
Representatives from Iran, China, Pakistan, Tajikistan, Uzbekistan and Turkmenistan arrived for the talks.
The Moscow talks underline the increasingly active role Russia is playing in Afghanistan, decades after Soviet forces withdrew from the country, with business investment plans, diplomatic and cultural outreach and small military support for the central government, the publication says.