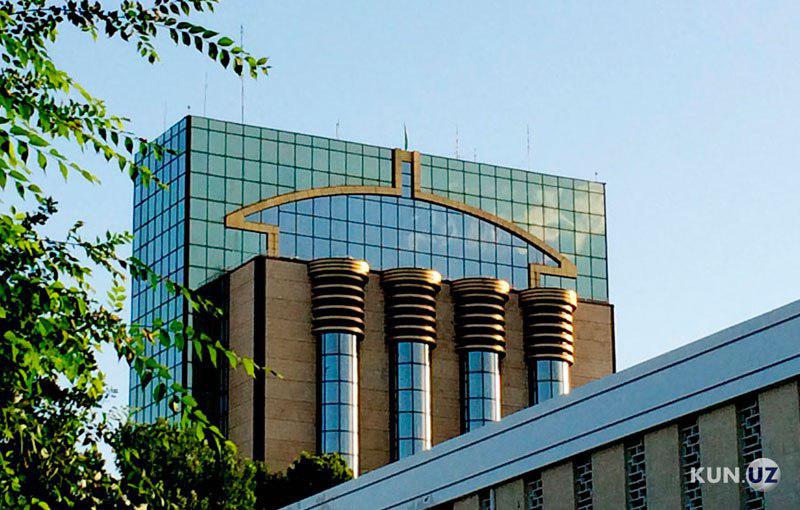 President Shavkat Mirziyoyev signed a new version of the Law "On the Central Bank". The text of the document was published on November 12 on the website of the "Khalk suzi" newspaper.
Article 39 states that the graphic designation of soum in the form of a symbol is approved by the Central Bank. In the previous version of the law, the soum's symbol was never mentioned.
The Uzbek soum, unlike many other currencies, does not have and did not have a symbolic designation. As an abbreviation, "so'm" or "soum" are used, there is a letter designation - UZS and digital - 860.
On the CIS territory, the Ukrainian hryvnia (₴), the Kazakhstani tenge (₸), the Kyrgyz som (⊆), the Russian ruble (Ք) and others have graphic symbols.
The most popular currency symbol is the dollar sign ($), which appeared in a modern style in the business correspondence of the late 70s in the XVIII century.