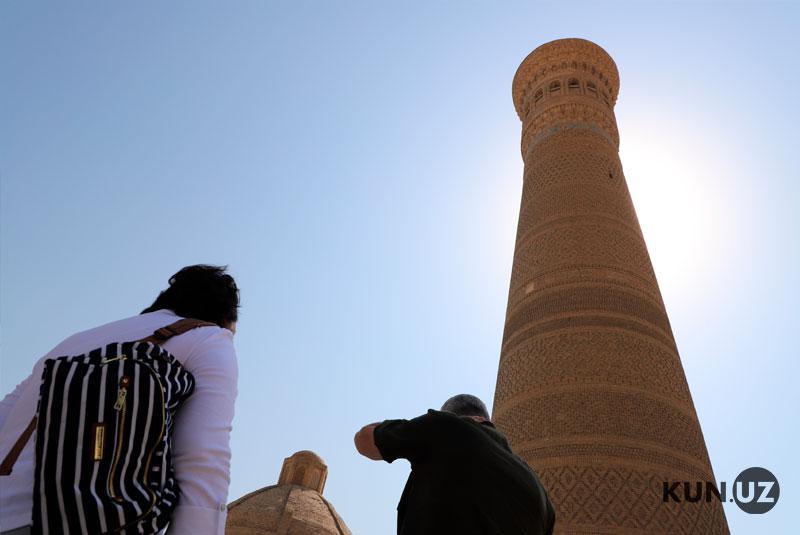 The CAREC Ministerial Conference, organized by the Asian Development Bank and the Ministry of Investments and Foreign Trade, is taking place in Tashkent.
Minister of Investments and Foreign Trade of Uzbekistan Sardor Umurzakov delivered a speech at the event and noted that involvement of private sector in tourism is important.
"Tourism should be a powerful tool for promoting sustainable economic growth, creating jobs and business opportunities. Creation of favorable conditions for attracting investment in tourism, expansion of private sector participation are important in this process," Umurzakov said.
During the conference it is planned to approve the CAREC 2030 Transport Strategy and the CAREC 2030 Energy Strategy.
The CAREC aims to promote economic development in Central Asian countries through the expansion of regional and multilateral cooperation in four priority areas, including transport infrastructure, customs cooperation, trade policy and energy.