Uzbekistan Railways to introduce discounts on Uzbekistan-Russia-Uzbekistan railway routes from January 2, 2020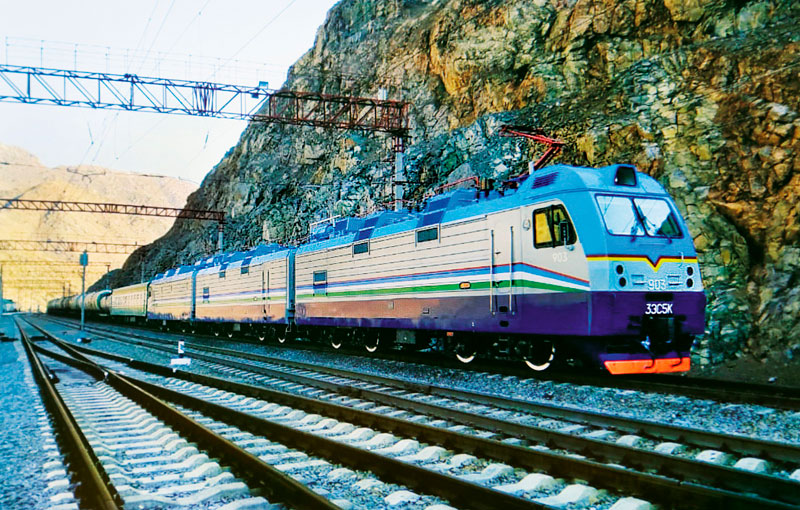 Uzbekistan Railways is expanding the list of trains, on which discounts will apply when buying tickets in advance. New tariffs and terms of the promotion are published on the company's official website.
The scheme of discounts by categories and terms of ticket purchase remained the same, but the number of destinations increased.
For trains No. 5/6 Tashkent-Moscow, No. 149/150 Andijan-Moscow, No. 350/350 Tashkent-Moscow and No. 315/316 Tashkent-Kazan, a ticket can be purchased with a discount of up to 55% for a compartment or first class car, if you pay 41 days before the departure date. Less discount will be applied, when the check-out date is closer.
In reserved seats for these trains, discounts are applied a bit less – from 25% to 45%.
Passengers of trains No. 323/324 Tashkent-Volgograd, No. 334/334 Tashkent-Saratov, No. 369/369 Tashkent-Novosibirsk, No. 381/381 Tashkent-Ufa and No. 365/365 Tashkent-Chelyabinsk will be able to save even more. If you buy tickets for the first class car or compartment in advance, the trip will cost only 40% of the standard price, and for reserved seats, it will be half the price of the base fare.
A detailed discount table is presented on the website of Uzbekistan Railways.