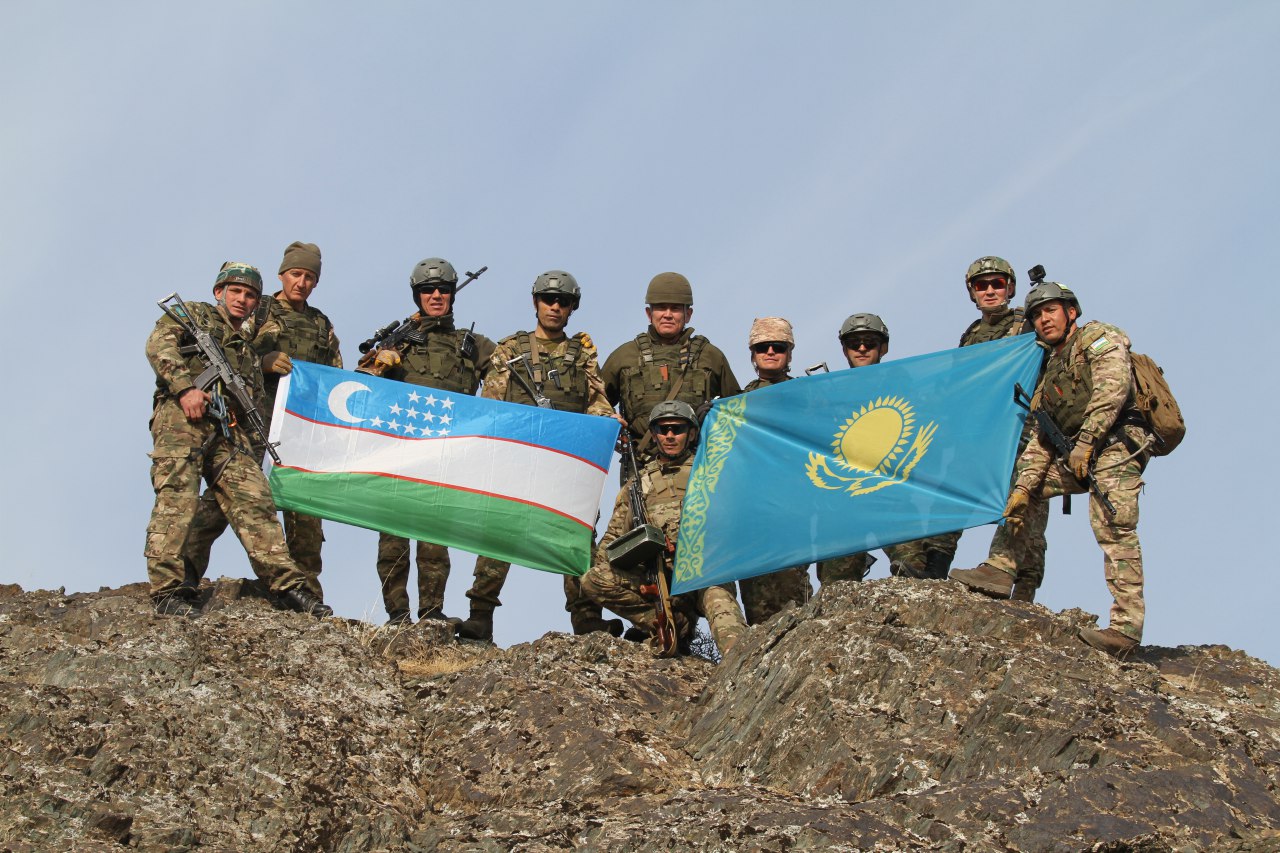 The joint training of the mountain troops of the Armed Forces of Kazakhstan and Uzbekistan was led by the Department of Special Operations Forces in Uzbekistan, the Defense Ministry of Kazakhstan said.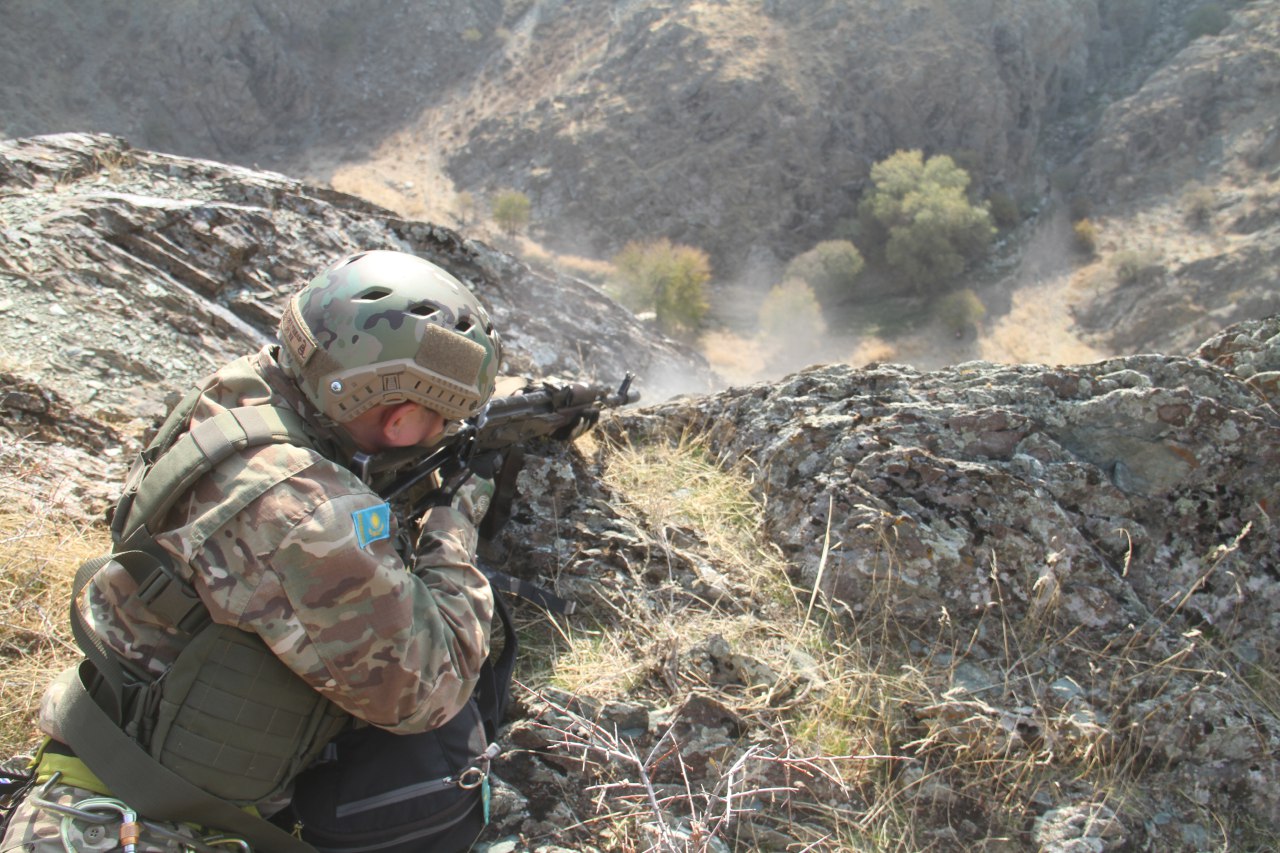 From Kazakhstan, the military personnel of the Mountain Training Center of the Central Army Sports Club under the Kazakh Defense Ministry were involved in the exercises. The event took place at the Forish military training camp in Jizzakh region.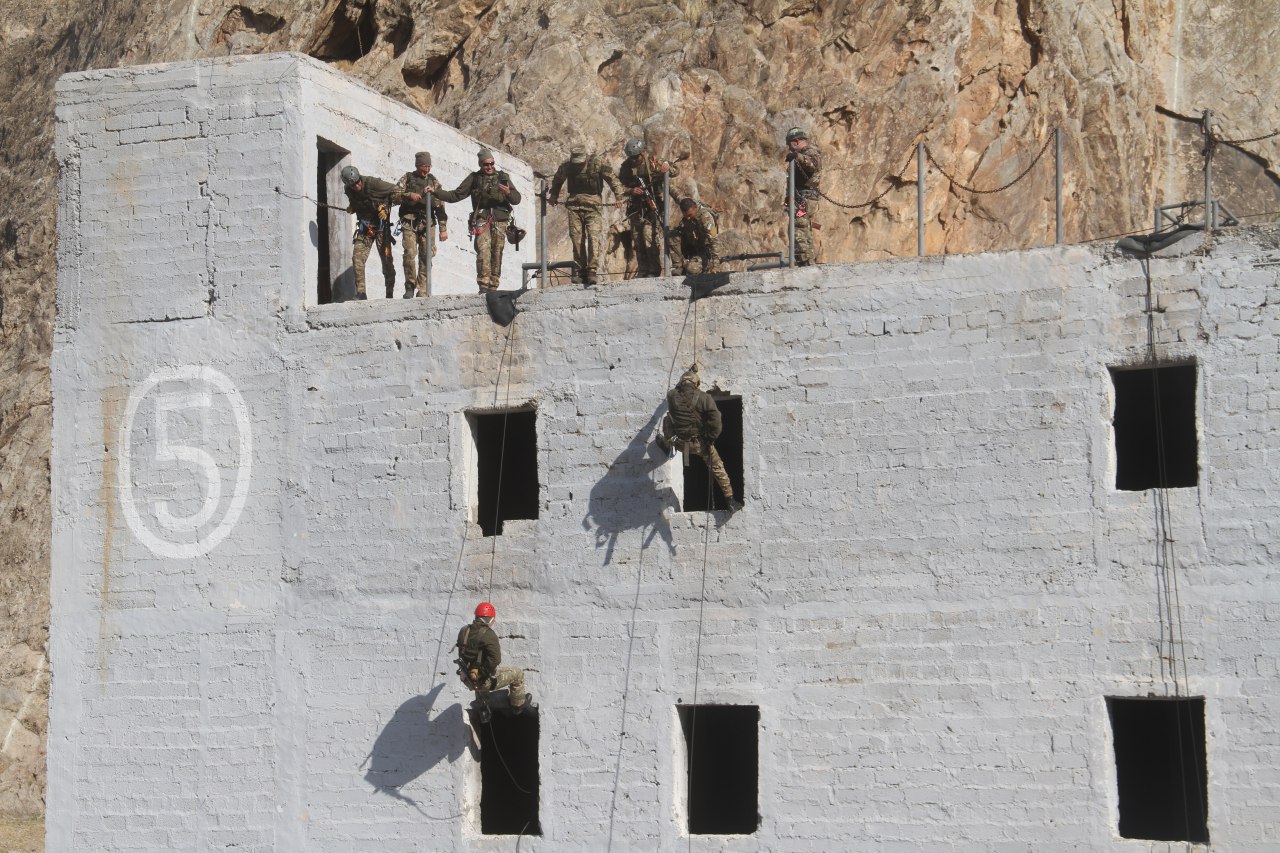 Special attention was paid to the provision of first aid and evacuation of the wounded, which is often of particular difficulty considering the difficult mountain landscapes.
Military servicemen of the two countries have already had experience in working together. In December last year, mountain troops conducted a training camp in Uzbekistan.