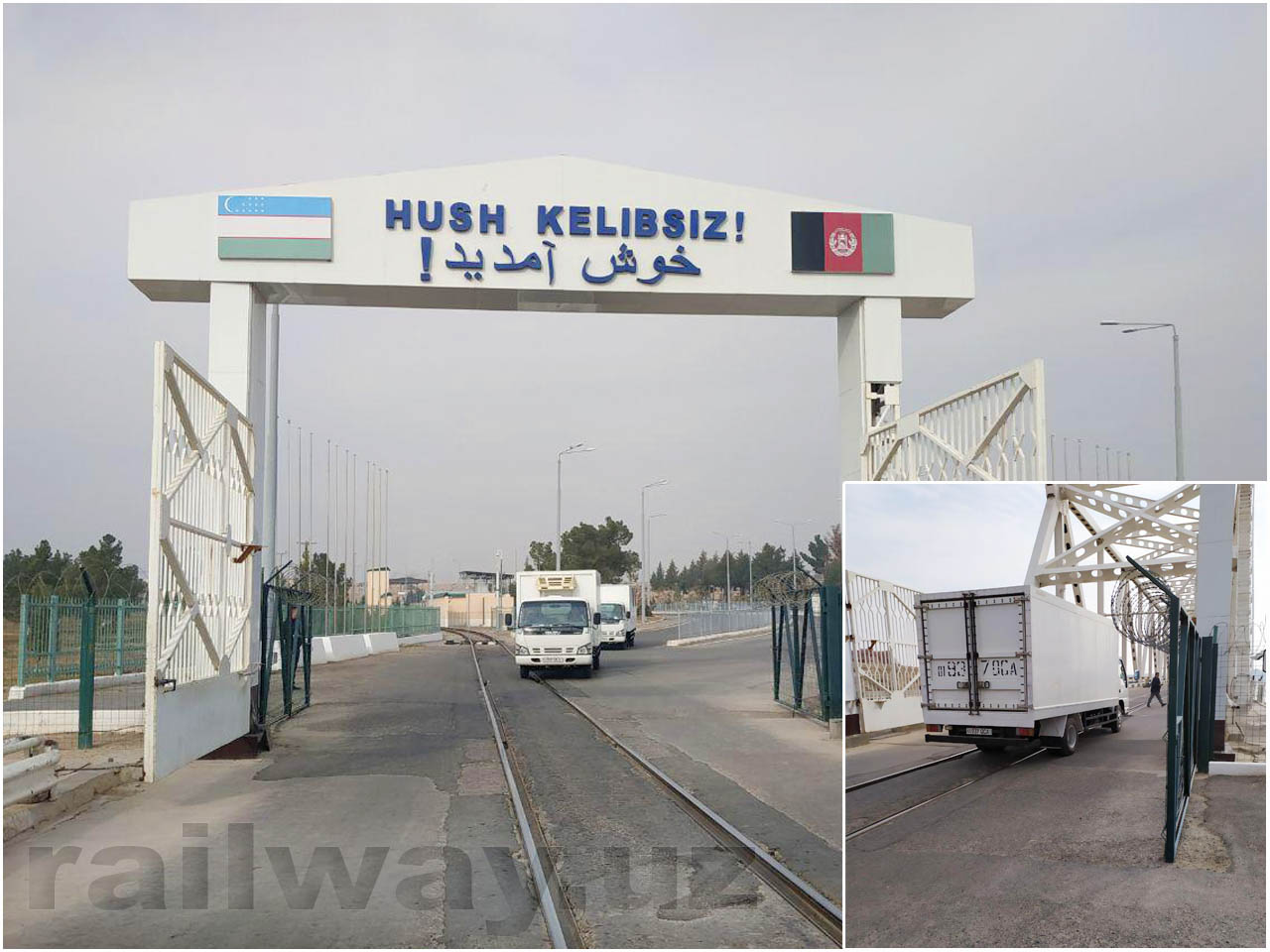 Uzbekistan raised charity as part of the campaign "For Peace", and sent it to the Afghan city of Mazar-e-Sharif.
According to Uzbekistan Railways, the charity campaign was run from September 1 to October 1 of the current year by the International Youth Association of Uzbekistan to support young people living in the Islamic Republic of Afghanistan.
All the proceeds from the campaign will be spent to purchase books, educational tools, clothing and sports equipment, which are needed for youngsters.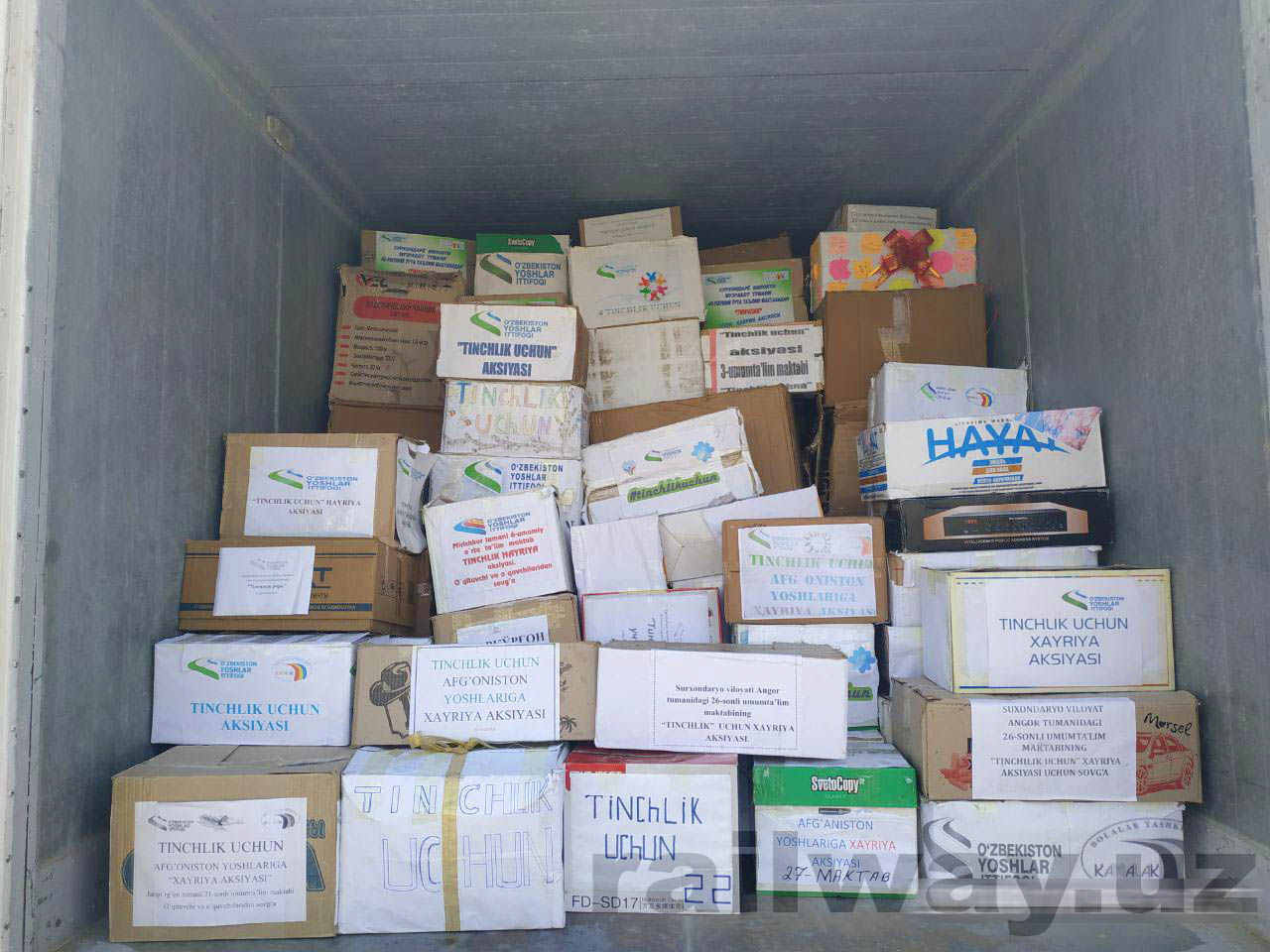 It was noted that the campaign aims to attract public attention and support to the problems of ethnic Uzbeks and Afghan youth, living in difficult conditions, who were left without parental care in the IRI. Uzbekistan Railways JSC delivered humanitarian aid to the neighboring country by train and trucks.