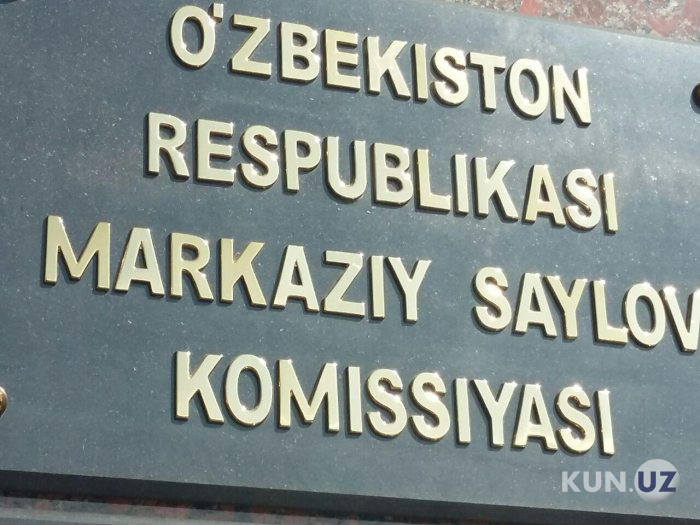 The Central Election Commission conducted a verification of the information contained in messages appeared on November 20 in social networks regarding the alleged registration of a person who died several years ago as a candidate for deputy.
"We inform that this information has not been confirmed," the CEC noted.
It should be recalled that the previously well-known journalist Bakhtiyor Nasimov on his Facebook page said that he saw in the lists of candidates from one party a photo and the name of his friend, who died two years ago.
He later noted that his words were based on "preliminary and erroneous information."