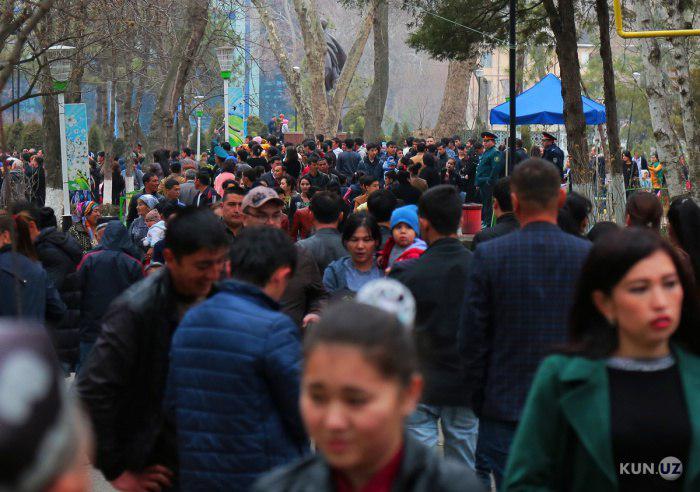 Today, November 21, at a meeting of the Legislative Chamber of Oliy Majlis, the Law "On census of the population" was considered in the third reading.
The law, aimed at eliminating problems in the sphere, was approved by deputies at a meeting of the parliament's lower house on November 12 of this year, the press service of the lower house noted. Based on this, the law was comprehensively reviewed taking into account the proposals made by the deputies, editorial amendments and changes were made to it.
For example, the document determines that the collection of personal data from all respondents will be carried out on a single set date of the census in certain territories at the same time.
As deputies state, according to the results of the census, it will be possible to talk about the past and present, as well as make certain assumptions about the future.
In addition, it will serve as the only source of information on the population's age, gender, national composition, level of education, marital status, employment and more.
Following the discussions, the law was approved in the third reading. A corresponding decision of the Legislative Chamber on its direction to the Senate of Oliy Majlis was adopted.
It should be recalled that President Shavkat Mirziyoyev signed a decree on February 5 to approve the concept of conducting a population census in Uzbekistan in 2022. Over the years of independence, a census has not been carried out in the country. The last time it was held in 1989.