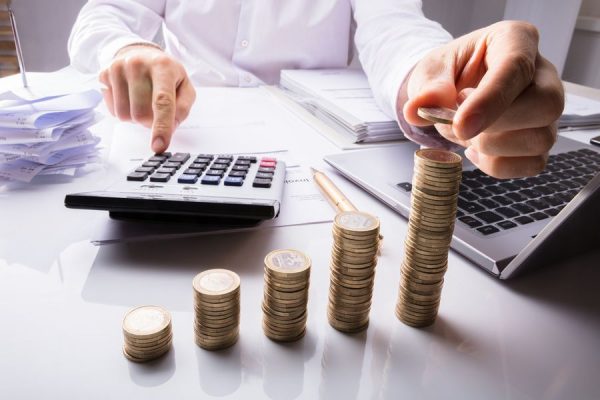 The results of the analysis conducted by the Central Bank show that as of July 1 of the current year, the debt burden of the population (the ratio of loan payments to income) increased by 5.3% compared to the same period in 2018.
According to the regulator, within the framework of the analysis, more than 150,000 agreements on loans issued to the population were considered. Thus, the debt burden in 35% of cases exceeds the recommended rate (50%), including in 67% of car loans, 37% of micro loans and 25% of consumer loans.
International experience shows that emergence of such a problematic situation can significantly worsen the social-financial situation of the population, the CB notes.
So, in order to prevent excessive debt burden of the population, taking into account international practice, the Central Bank has developed a draft regulation "On the procedure for calculating and the permissible value of the debt burden of an individual borrower for loans (microloans), as well as standards for restraining the growth of debt burden", which was posted on the Single interactive portal of public services (ID-8499).
As a first step to cut the excessive debt burden of the population, a procedure is being introduced for calculating this indicator for microloans provided by banks and microcredit organizations, as well as for loans issued by pawnshops.
Taking into account the numerous proposals for the draft regulation received through the Single portal of interactive public services, the document has been revised with appropriate changes.
In particular, it was established that the debt burden indicator is calculated for each borrower if the sum of the issued loan (microloan) and the main debt of the borrower under previously issued loan agreements (microloan agreements) in the aggregate amounts to 10 million soums or more. At the same time, the indicator of the debt load of an individual is increased up to 50%.
"These changes, preventing the excessive debt burden of the population, do not limit the ability of the public to get loans," the Central Bank emphasized.