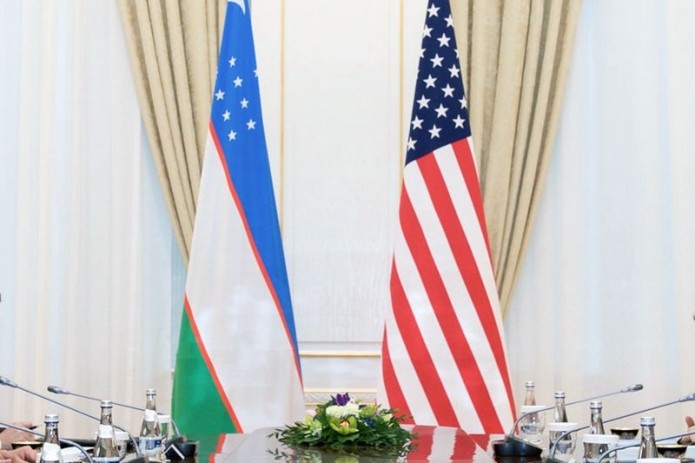 The Ministry of Justice, together with the Capital Market Development Agency, organized a meeting with the US delegation, which included Rick Stoddard, a Senior Central Asia Advisor at the US State Department, and Michael Cofield, an Attorney Advisor-International with the Commercial Law Development Program in the Office of the US Department of Commerce.
According to the press service of the Justice Ministry, the parties discussed the possibility of attracting practical assistance from the United States to improve the regulatory framework in the field of capital market.
It is noted that the meeting was organized in order to implement the instructions of President Shavkat Mirziyoyev on increasing the role of the capital market in developing the country's economy, strengthening corporate governance and expanding the stock market, as well as improving the regulatory framework in this area.
At the same time, the Uzbek side expressed interest in attracting practical assistance from the USA in unifying the main regulatory legal acts of Uzbekistan (now there are more than 80) in a single law "On the capital market", taking into account modern world practice.
Stoddard expressed his willingness to consider the possibility of supporting the above proposals of Uzbekistan.