18:28 / 23.11.2019
1042
0
Uzbekistan recognized as "Best country of Asia with a rich historical heritage"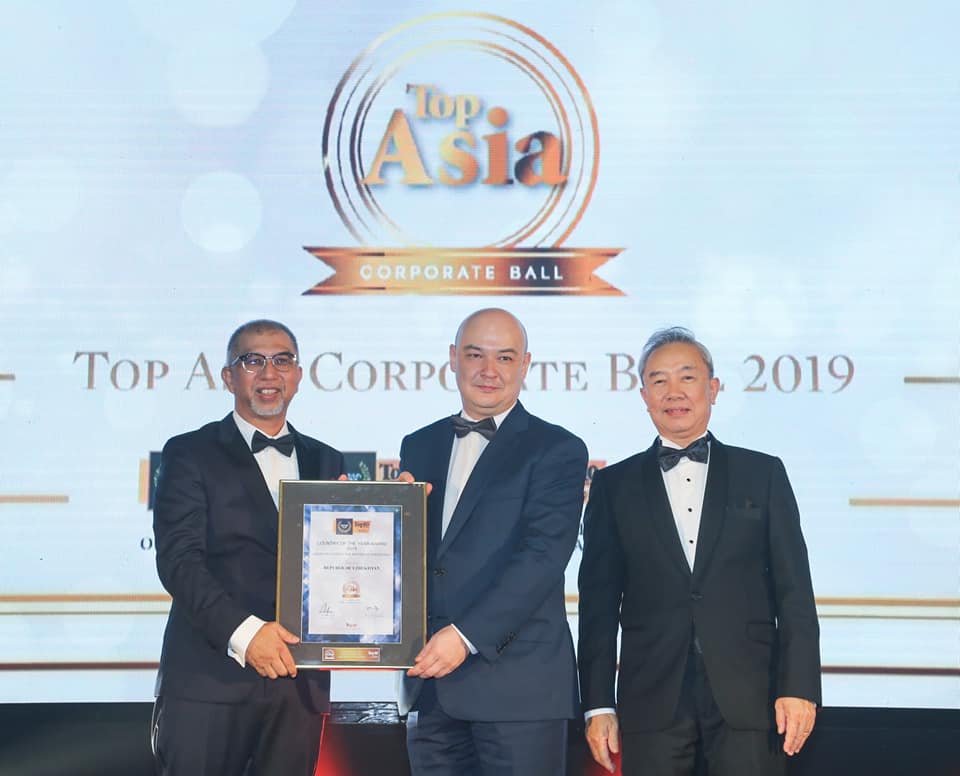 On November 22, 2019 in Kuala Lumpur, the Deputy Minister of Tourism, Arts and Culture of Malaysia, Muhammad Bakhtiar bin Wan Chik, solemnly handed over the Ambassador of Uzbekistan Ravshan Usmanov a diploma recognizing our republic as the "Best country of Asia with a rich historical heritage".
The winners were determined on the basis of the results of sociological and marketing research on the development of entrepreneurship in the Asian region, conducted by the Malaysian RHA Media (Research House of Asia).
RHA Media is one of the largest publishing houses in Malaysia, which issues such English-language magazines as The Top 10 of Asia, The Top 10 of Malaysia, The Top 10 of Indonesia and others.
The electronic version of The Top 10 of Asia magazine has over 1 million subscribers. Articles about the cultural, historical and architectural heritage, as well as the tourism potential of our country, have been repeatedly published on the pages of this popular publication.
The event was attended by about 1000 people from more than 20 countries in Asia. Including members of the government, representatives of the business community, aristocratic families, the press, as well as public and media personalities of Malaysia.
During the ceremony, awards were presented to representatives of the largest Asian companies, entrepreneurs, artists, celebrities, and other successful personalities for great achievements in the categories of "Top 10 of Asia" and "Top 10 of Malaysia".
As was emphasized during the presentation of this prestigious award, five UNESCO World Heritage Sites are located in Uzbekistan. It is noted that Uzbekistan was able to maintain its national identity and numerous monuments of Islamic culture and architecture. The ancient cities - Samarkand, Bukhara and Khiva with unique historical buildings - are known far beyond the borders of the country.