GIZ to allocate 477 thousand euros for development of tourism in Karakalpakstan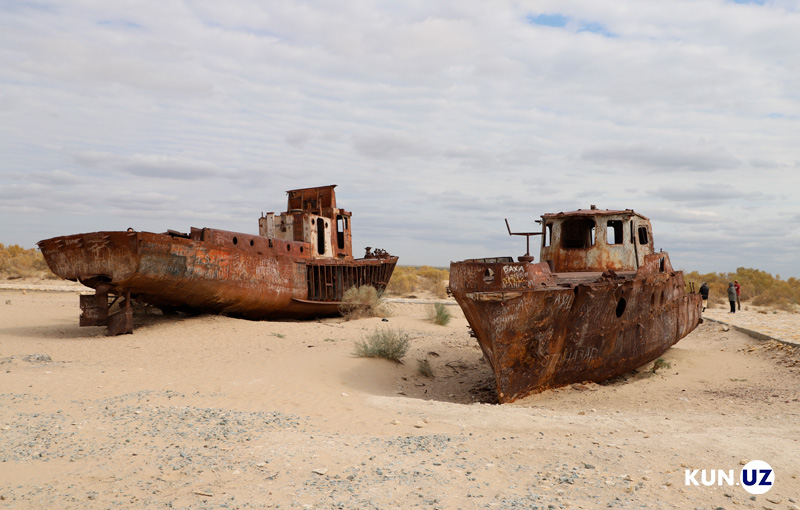 The State Committee for Tourism Development hosted a meeting with the German Society for International Cooperation (GIZ) and experts from the German organization Mas contour, the press service of the committee said
Following the meeting, an action plan for the development of tourism in the region in 2019-2020 based on the tourism opportunities of Karakalpakstan was outlined. To implement the planned activities, GIZ will allocate funds in the amount of 477 thousand euros for the development of tourism in Karakalpakstan.
An action plan has been developed to fulfill the president's instructions voiced during a visit to the Republic of Karakalpakstan on August 20-21, 2019 and for the effective use of tourism opportunities in the region by the committee and the German Society for International Cooperation.
Within the framework of the project, work will be carried out to diversify local handicraft products, increase their exports, develop infrastructure, open new tourist routes, improve the quality of services and promote the tourism potential of the Republic of Karakalpakstan in foreign tourism markets.
The main objective of the project is to increase the flow of tourists to Uzbekistan, in particular to Karakalpakstan, to expand the volume of export of tourism services and products, as well as to increase the income of the population.