Media: An Uzbek citizen, who undermined the political system, was released in Moscow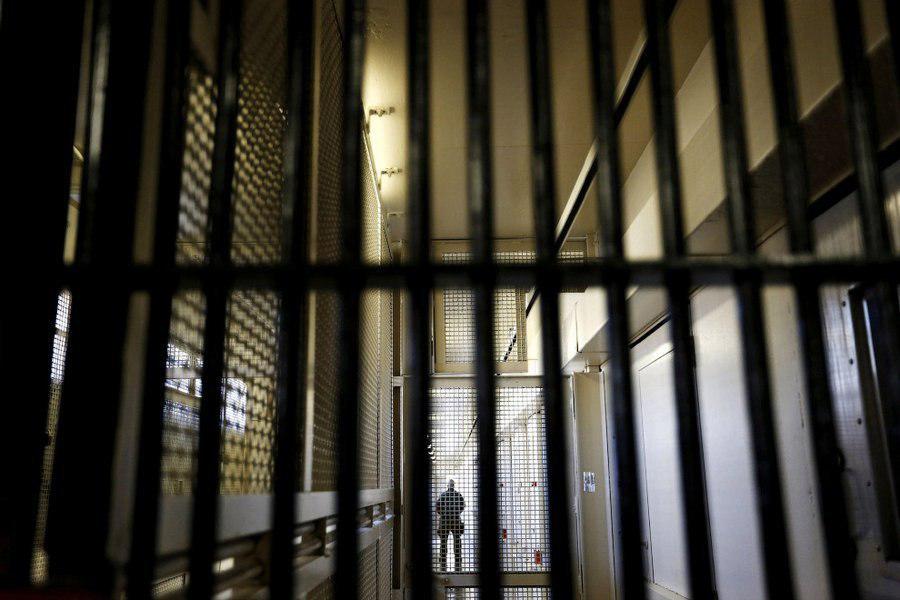 A citizen of Uzbekistan Ravshan Rakhimov will not be deported to Uzbekistan, where he will be at risk of torture, several mass media report.
On November 26, Rakhimov was released right from the building of the Babushkinskiy district court of Moscow. He spent two years and three months in the deportation center. All this time, a lawyer for the Migration and Law network of HRC Memorial Roza Magomedova fought for his release, first through the Russian courts, then through the European Court of Human Rights (ECHR).
According to media reports, the release of the Uzbek citizen became possible after the ECHR decision, which on October 8, 2019 established that Rakhimov's deportation to Uzbekistan would violate Article 3 of the Convention for the Protection of Rights and Fundamental Freedoms (prohibition of torture): in Rakhimov's homeland, a real threat of ill-treatment awaits. The Uzbek authorities accuse him of, allegedly, distributing videos that undermine the political system.
Lawyers Roza Magomedova and Olga Golub fought to cancel the decision to expel Rakhimov to Uzbekistan at first in Russian courts, but they refused to do so. Then they had to turn to the ECHR, which back in 2017, in accordance with rule 39 of the court's rules, banned Russia from transferring Ravshan Rakhimov to Uzbekistan.
After the release of Ravshan, his defenders plan to help him apply for temporary asylum in Russia and file a new complaint with the ECHR about a violation of Article 5 of the Convention (the right to liberty and security of person), demanding compensation for a long and unjustified imprisonment of more than two years.
"Ravshan went back from the courthouse to the deportation center in Sakharovo: there are all his belongings, and now he just has nowhere to go - all his contacts were interrupted for more than two years," the report says.