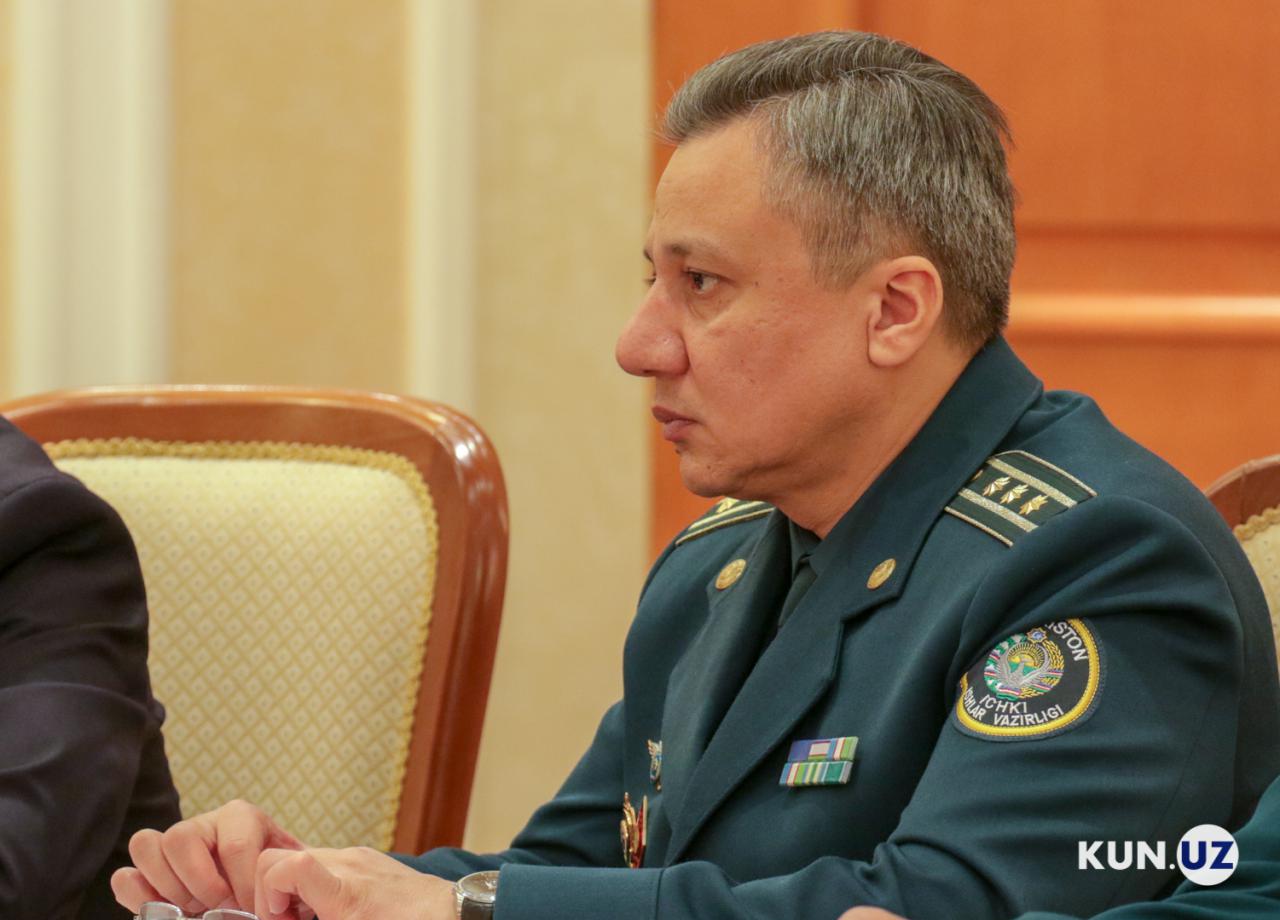 Deputy Minister of Internal Affairs Rustam Khotamov said that every fourth traffic accident ends in death.
"Despite the fact that fatal accidents throughout the republic decreased by 9.5%, this figure increased in Namangan and Syrdarya regions. Every second traffic accident is associated with an increase in speed, which demonstrates the need for intensive use of photo and video radars in order for drivers to observe traffic rules," the deputy minister said at a meeting.
Khotamov noted the importance of involving civil society institutions, the media and volunteers in advocating for the observance of traffic rules to avoid traffic accidents with a tragic outcome.