Traffic accident kills two people in Bukhara 
On the fact, a criminal case has been initiated under Article 266 of the Criminal Code.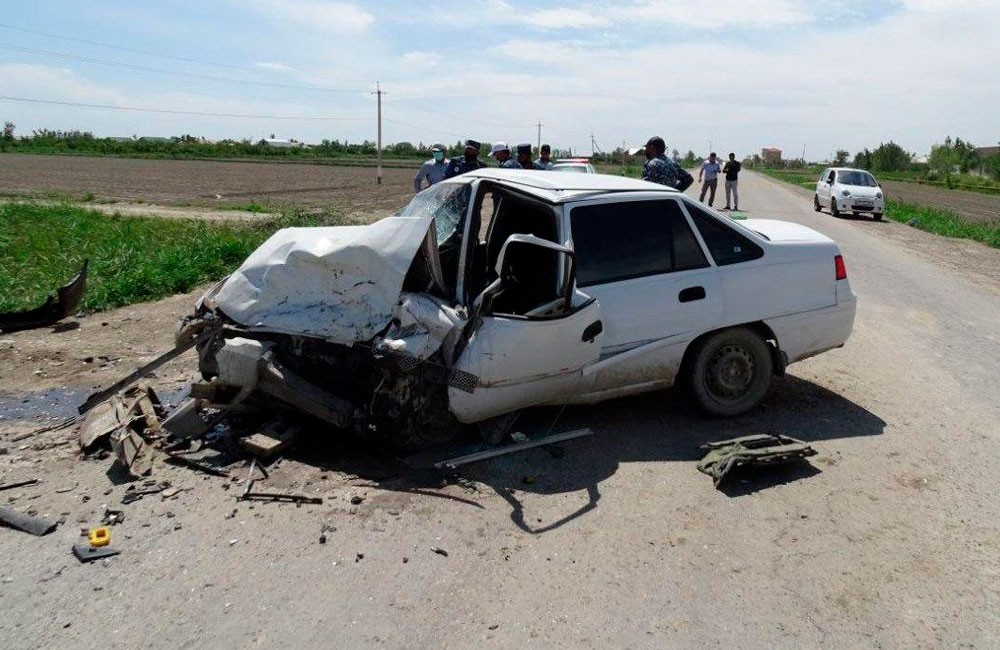 On May 19, at 01:30 p.m., 31-year-old M. J., who was driving his Nexia car on the highway 4P-76 passing through the Karakul district of the Bukhara region, grossly violated the traffic rules.
According to the Investigation Department under the MIA, he collided with a Lacetti car operated by 39-year-old N. T., who was moving in the opposite lane.
As a result, the passenger of Nexia, 19-year-old Z. N., was killed at the scene. Also, driver M. J. died at the medical association. In addition, 5 out of 6 passengers in both cars received severe injuries, and one – minor injuries. All of them were provided with medical assistance.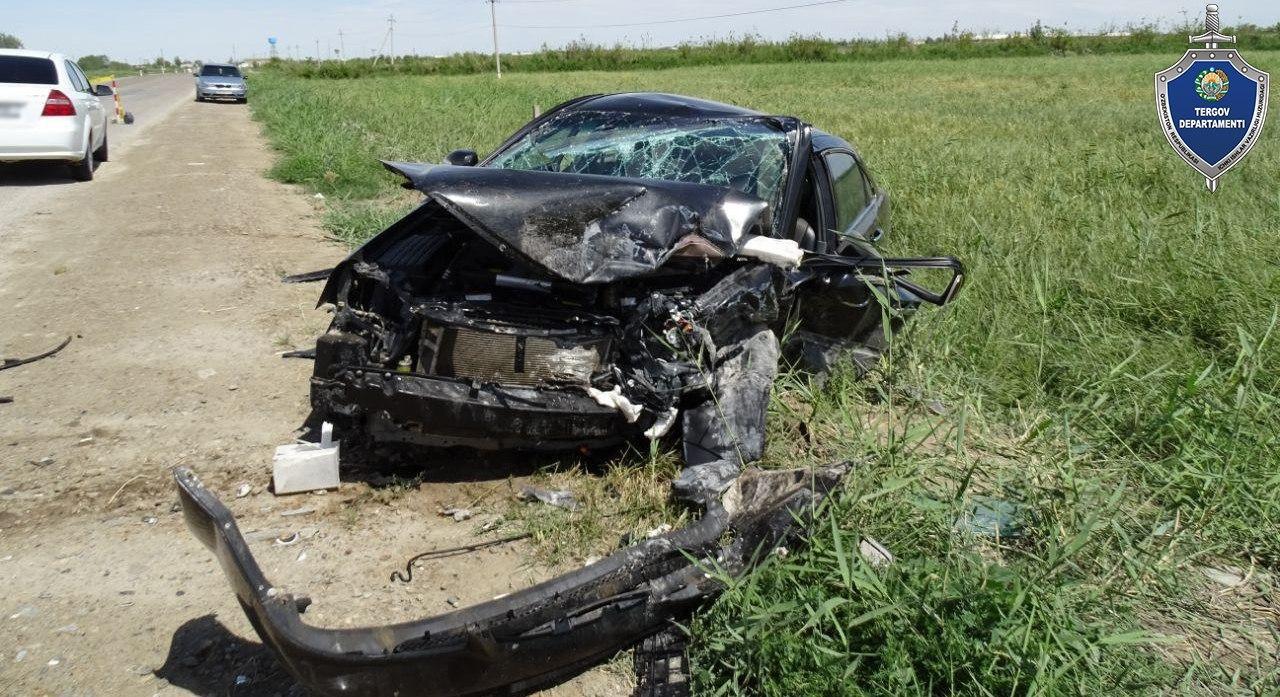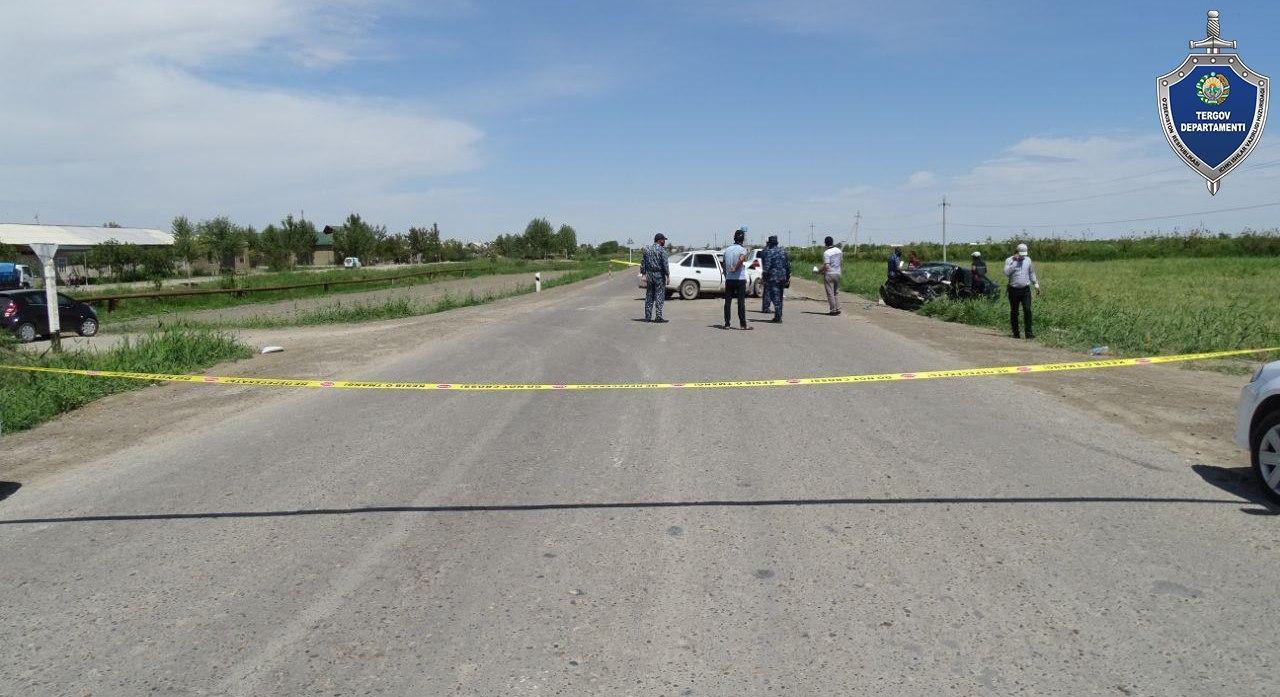 On the fact of the aforementioned traffic accident, the Investigation Department of the Karakul district DIA initiated a criminal case under Part 3 of Article 266, Paragraph "a" of the Criminal Code (operation of vehicles leading to the death of people or violation of safety rules while operating vehicles).