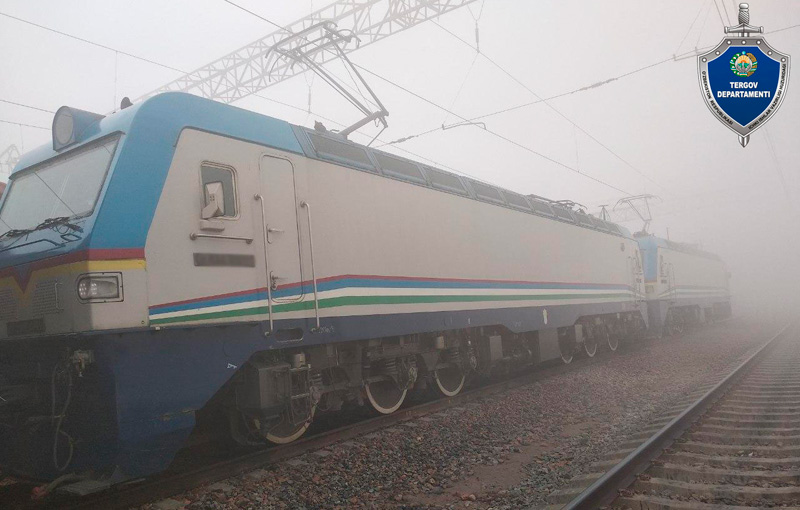 In the Pap district of Namangan region, a freight train hit an 82-year-old man to death, the Investigation Department under the Interior Ministry reported.
The incident occurred on December 2 at around 05:50. An electric locomotive driver, 28-year-old A. Sh., while operating the freight train No. 1230, hit the 82-year-old pedestrian T. M. on the railway line in the direction "Kushminor-Pap", which runs through the territory of the Pap district of Namangan region. As a result, the victim died on the spot.
An investigative-operational group has arrived at the scene, the causes of the incident are being established.