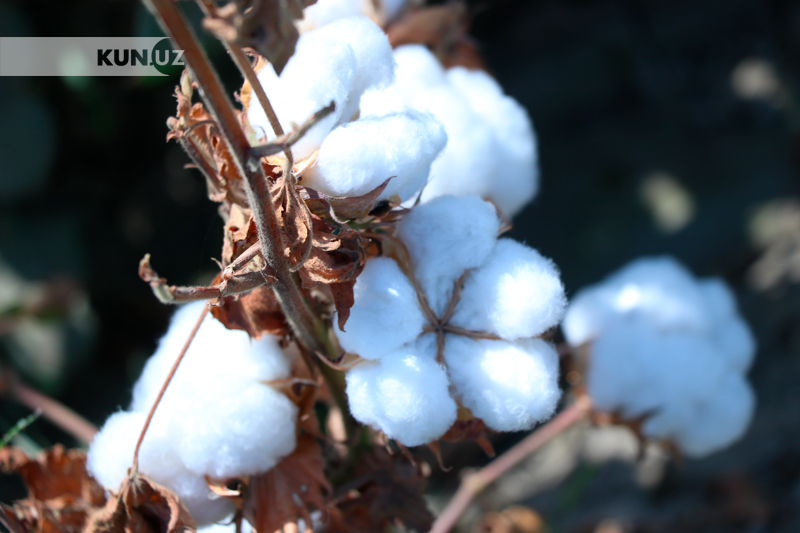 The Academy of Scientific Research and Technology of the Ministry of Higher Education and Scientific Research of Egypt issued a patent for knockout (switching off) of cotton genes technology, developed by scientists of the Center for Genomics and Bioinformatics at the Academy of Sciences of Uzbekistan.
"This is another recognition of the achievements of Uzbek scientists in the field of cotton biotechnology at an international level," the Uzbek Ministry of Innovative Development noted.
An application for patenting this technology in Egypt was filed by Uzbek scientists in 2013. Only after 6 years of lengthy correspondence, the Academy of Scientific Research issued a patent for the technology.
Earlier, patents were obtained in the USA, Uzbekistan and Russia for the cotton knockout technology developed by scientists of Uzbekistan. The sequential patent expands the possibilities for licensing it on a global scale.
Cotton genes' knockout technology is the sixth generation innovative technology. It was developed by Uzbek scientists in 2008. Further research has led to the creation of high-yielding, precocious, long-fiber, drought- and salt-tolerant biotechnological varieties of cotton of the "Porloq" series based on the technology.