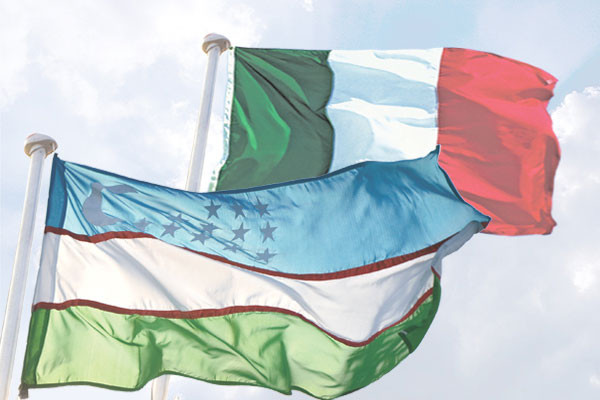 On December 11-13, 2019, a delegation of Uzbekistan headed by the Minister of Foreign Affairs Abdulaziz Kamilov will visit Italy.
The program of the visit provides for holding in Rome meetings with the Minister of Foreign Affairs and International Cooperation Luigi Di Maio and other officials to discuss prospects for further development of bilateral relations.
The visit also includes tours to the Vatican and negotiations with the Secretary for Relations with States within the Holy See's Secretariat of State Paul Richard Gallagher.
During their stay in Italy, the delegation of Uzbekistan will take part in the international conference "Italy - Central Asia: strengthening mutual understanding, cooperation and partnership."