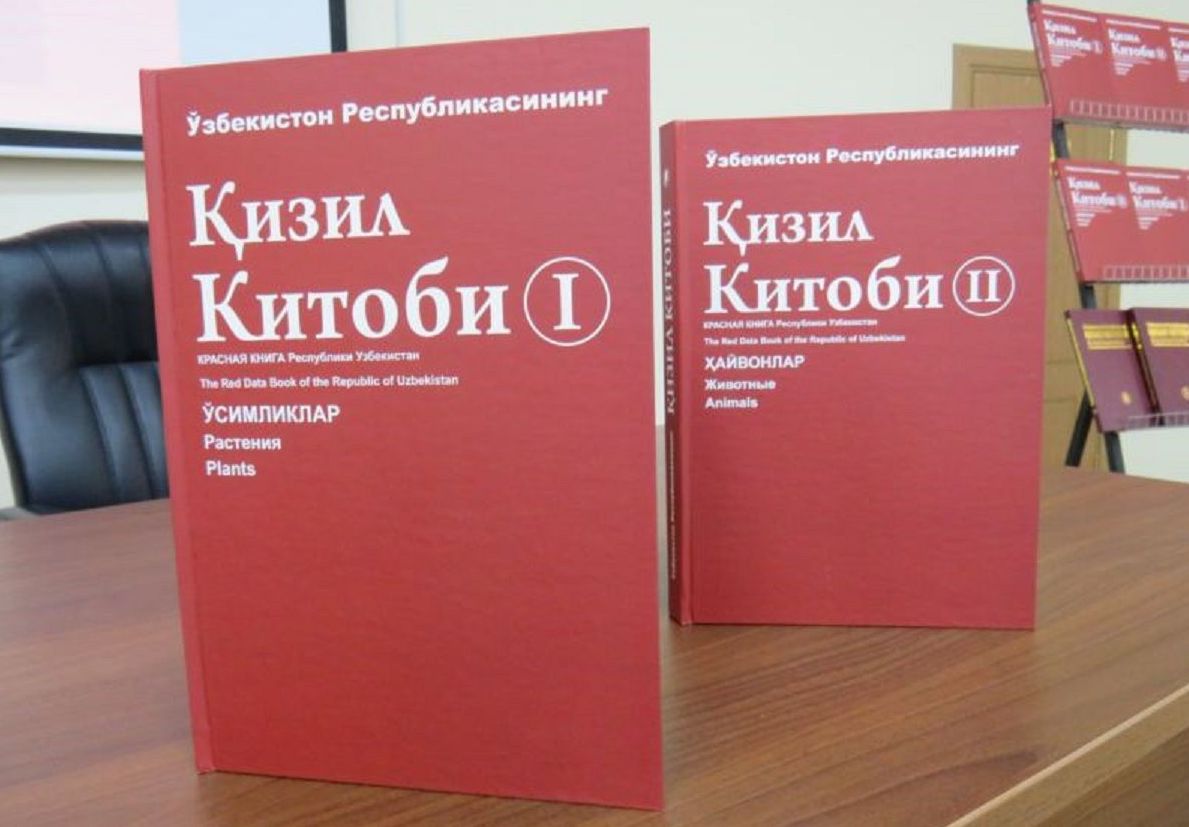 The Institute of Botany of the Academy of Sciences held a presentation of The Red Book in new edition, the press service of the State Committee on Ecology reported.
It took five years to prepare a two-volume edition. It contains basic information about rare and endangered species of flora and fauna. The first volume is devoted to flora, the second – to fauna.
The Red Book on the plant world includes 314 rare and endangered species of plants that need protection (in the previous edition – 324). The list also included 15 new species, and the number of species of category 0 ("probably extinct") decreased from 19 to 10. Another 157 species changed their status.
For various reasons, the marsh saxifraga, Lloydia late, Martius sword-grass, Altai bathhouse, round-leaved aconite and allohruz Tajik were excluded from the Red Book.
The Red Book on the animal world includes 30 species of mammals (with subspecies – 32), 52 species of birds, 21 species of reptiles, 17 species of fish (with subspecies – 18), three species of annelids, 14 species of mollusks and 66 species of arthropods.
In 2016, the Institute of Botany began scientific research on the preparation of regional inventories with complete lists of plants growing in a particular territory.
In total, it is planned to release 12 separate publications in all administrative regions of the country.