23-year old man establishes a financial pyramid in Bukhara, misappropriates more than $577,000 of citizens
A financial pyramid was identified in the Peshku district, Bukhara region, the press service of the Prosecutor General's Office reports.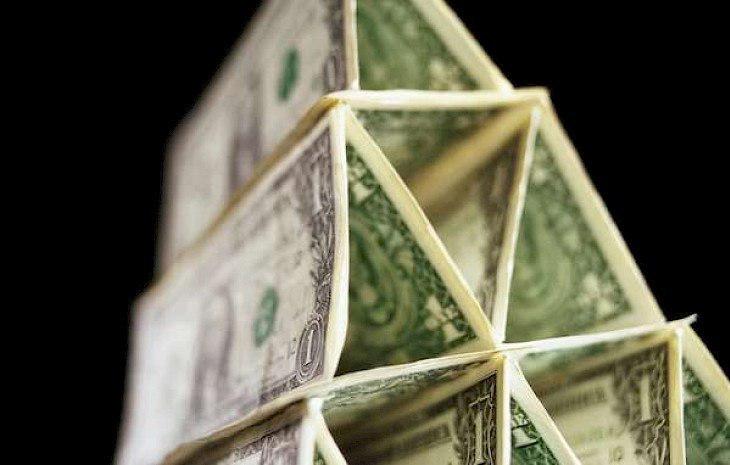 "During the investigation conducted by the Peshku district department of the Prosecutor General's Office, it was found out that citizen Sh. Z. (born in 1996) illegally attracted cash and property of citizens by undertaking obligations to provide material benefits. He was able to raise $633,400 and 22.5 million soums from 21 people in January-November this year. He partially fulfilled his commitments at the expense of newly attracted funds. In total, the impostor misappropriated $577,400 and 22.5 million soums of citizens," the report said.
He also bought a Lada Vesta car for 153 million soums to hide the true nature and source of his criminal proceeds.
Currently, a criminal case has been initiated on the fact under relevant articles of the Criminal Code. An investigation is underway.