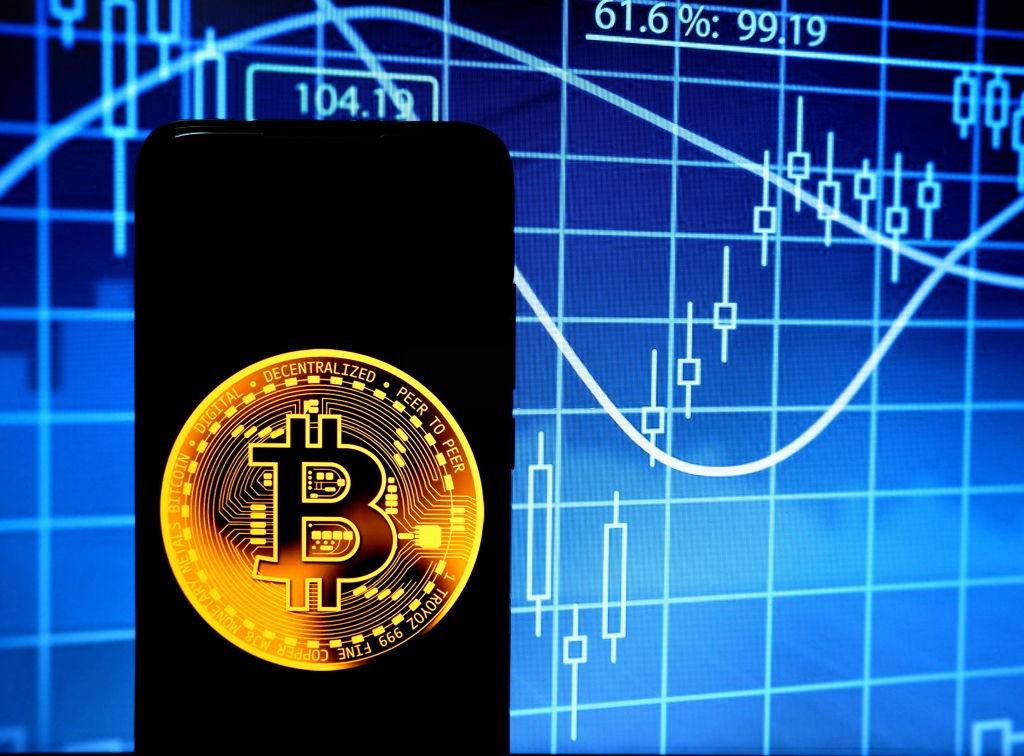 Uzbekistan sets higher tariffs on electric energy for miners. This is approved by a resolution of the Cabinet of Ministers, which makes additions to the rules for the use of electricity.
According to the new rules, entrepreneurs in the country engaged in cryptocurrencies will start paying for energy at an increased tariff, "regardless of the connected capacity".
The Ministry of Energy, together with the Ministry for Development of Information Technologies and Communications, will develop a procedure for determining mining consumers and applying higher tariffs to them within two months.
The document will enter into force in three months – in March 2020.
Meanwhile, in early October, a group of Uzbek citizens, working in the field of cryptocurrency mining, recorded a video message to the country's leadership. It stated that if higher tariffs are applied to them, then the attractiveness of this business will drop significantly.
"We do not want to transfer our data centers to a foreign country. We want Uzbekistan to develop and receive benefits from this industry," the statement said.
According to them, Uzbekistan produces about 14 gigawatts of electricity per hour, while mining uses about 0.05% of this volume.
They also emphasized that mining could increase Uzbekistan's exports by $120 million a year, using only 1% of the total electricity generated.
Entrepreneurs expressed their willingness to cooperate with the state, help to properly regulate the market and transfer mining to a legal channel.