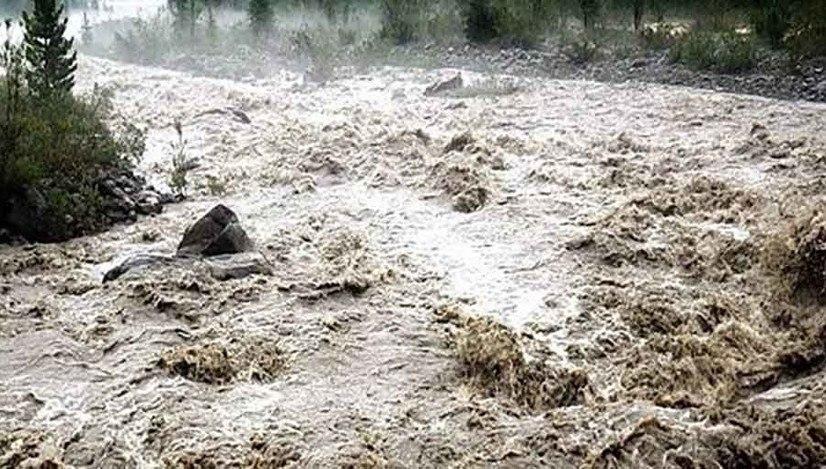 On May 13, from about 2:30 to 4:30 in the city of Zarafshan, Navoi region, heavy rains caused mudflow, the Ministry of Emergency Situations reported.
70 employees of the Navoi Regional Emergency Situations Department were sent to the scene.
According to preliminary data, four houses were partially damaged. 300 people were evacuated to a safe area.
No victims have been reported so far.