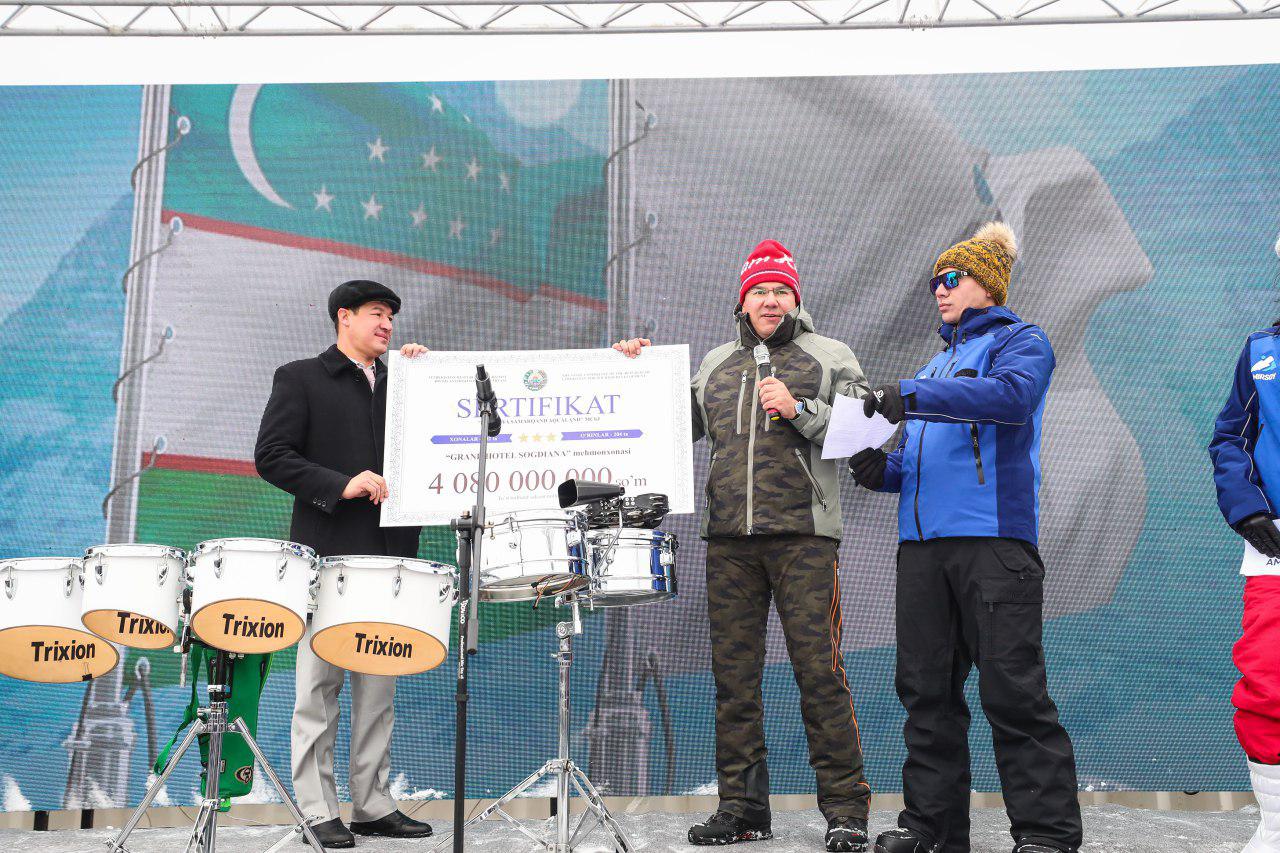 In accordance with the Resolution of the Cabinet of Ministers "On measures to create favorable conditions for further development of the hotel industry", government allocates subsidy from the State Budget to entrepreneurs who construct 3-star hotels with at least 50 rooms or 4-star hotels with at least 100 rooms.
On December 21, during the grand opening of the Amirsoy ski resort in Tashkent region, first such a monetary certificate in the amount of 4,080,000,000 soums was awarded to an entrepreneur who commissioned in Samarkand "Grand Hotel Sogdiana". The certificate was handed over by Deputy Prime Minister of Uzbekistan Aziz Abdukhakimov, the Tourism Committee press service reports.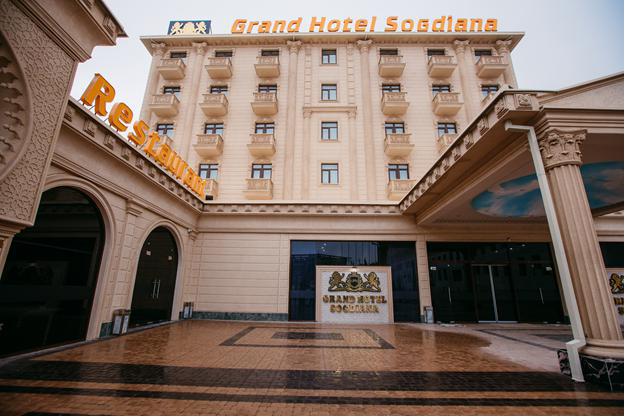 It should be noted that it is a one-time subsidy, the amount of which with annual indexation in the process of approving the parameters of the state budget for the next year is:
- 40 million soums for each room in a 3-star hotel;
- 65 million soums for each room in a 4-star hotel.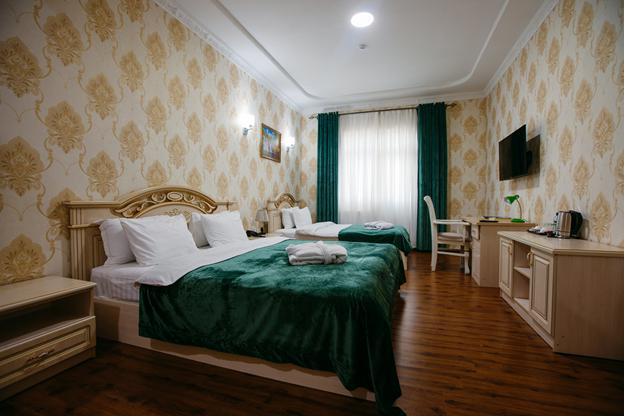 It is important to note that facilities should be commissioned before January 1, 2022.
"Grand Hotel Sogdiana" is a 3-start hotel owned by Dobusiya Samarqand Aqualand LLC. It has 102 rooms, which can accommodate 204 guests.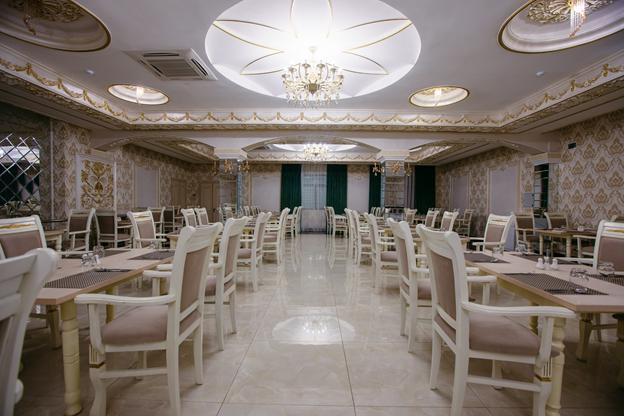 The construction of the hotel began in August 2017. In September 2019, the facility was commissioned. The hotel has created more than 35 new jobs.