Uzbekistan down in world ratings due to demolition issues and impunity of officials 
On December 23, the commission for coordinating work with priority international ratings and indices summed up the results of the outgoing year, outlined the prospects for the future.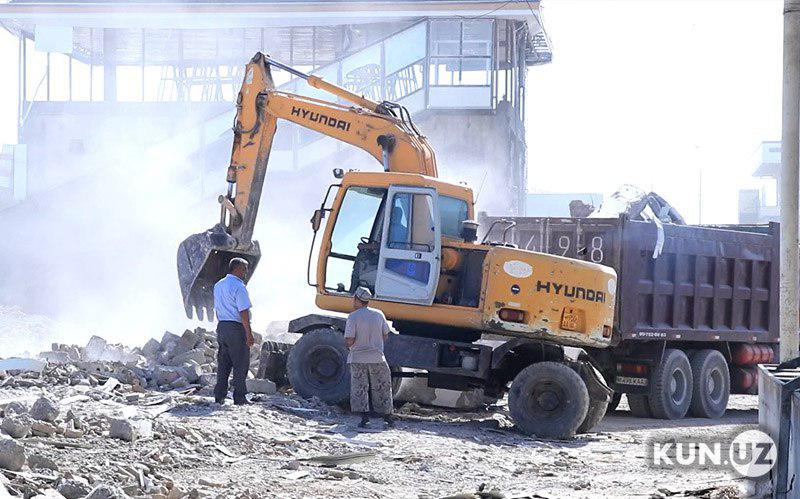 It should be recalled that the commission was created by presidential decree of March 7, 2019 "On systematization of measures to improve the position of the Republic of Uzbekistan in international ratings and indices". Based on this document, in 2019, a number of ministries and departments, assigned to priority international ratings and indices, created specialized structural units, as well as liaised with such rating organizations as the World Bank, UN Development Program, World Economic Forum, and international rating agencies.
As reported in the press service of the Finance Ministry, the meeting was chaired by Minister of Finance, Chairman of the Commission to coordinate the work with priority international ratings and indices Jamshid Kuchkarov.
"Despite the fact that Uzbekistan improved its score in the Corruption Perception Index from 22 points to 23 points, the position of the republic dropped by 1 line," the Ministry of Finance noted.
According to the sub-indicator of corruption among government officials, the Economist Intelligence Unit and Freedom House organization gave Uzbekistan "0" point. The main reasons for this were:
demolition of residential buildings of citizens;
impunity of officials in cases of violation of citizens' rights;
the presence of domestic corruption in the field;
deterioration of the situation with the rule of law in the judicial system.
Following the commission's meeting, the necessary measures that are planned to be implemented in 2020, in particular, accelerating the work on joining some priority international indices that are not reflected in the Republic of Uzbekistan, developing proposals to solve existing problems, creating a single portal "The Republic of Uzbekistan in International Ratings", conducting expert analysis of projects and proposals for their implementation were identified.