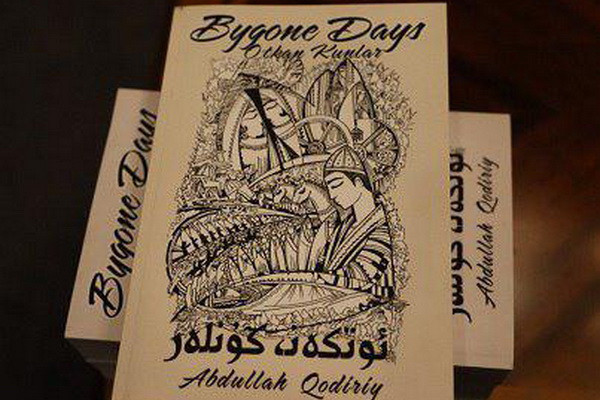 Presentation of Abdullah Qodiriy's "Bygone Days", published in the U.S. in English, was held at the Embassy of Uzbekistan in Washington.
The novel "O'tkan kunlar" was rendered into English by an American scholar, former Director of the Center for Regional Studies of the US Naval Academy, Mark Reese.
The translation work lasted more than fifteen years. The process of publication of the novel noticeably accelerated with the active support of the Embassy, our compatriots in the United States, as well as Uzbek experts.
The book is now on sale and has a five-star rating.
It contains more than 400 explanations of various terms and idioms used by the author, as well as comments explaining the peculiarities of the culture, traditions and customs of Uzbek people. The book is 660 pages.
Mark Reese shared his memories of the years in Uzbekistan, spoke about the results of his work and urged everyone to visit Uzbekistan at least once and witness the rich historical heritage, unique architecture and noble people.
Following the presentation, an agreement was reached with Mark Reese on organizing the presentation of Bygone Days in Uzbekistan in spring 2020 in English, as well as on discussing the project for translating the novel by Abdullah Qodiriy "Mehrobdan chayon" ("Scorpio from the Altar").