Income tax rates for individuals remain unchanged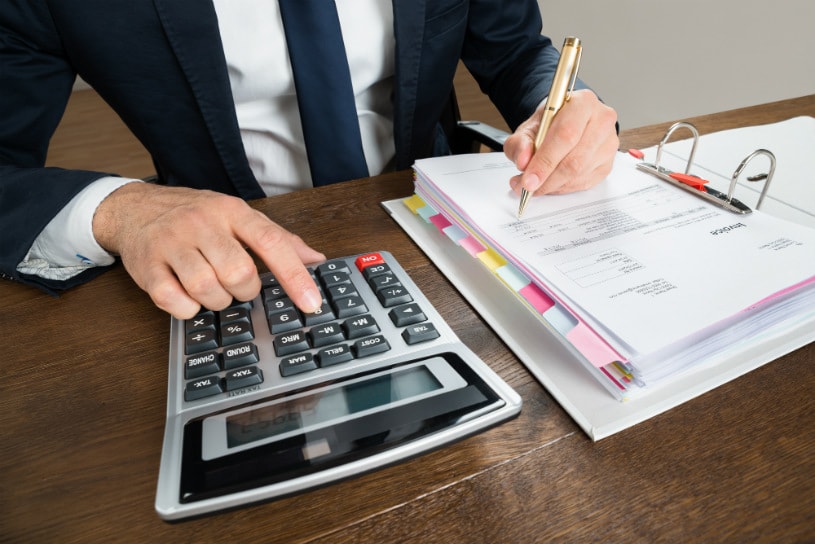 In the new edition of the Tax Code, the rates of income tax for individuals, which were in effect, remained unchanged. The Ministry of Justice reported.
For individuals, who are residents of Uzbekistan:
- basic rate of personal income tax - 12%;
- interest rate for dividends and interest income - 5%;
For non-residents of Uzbekistan:
- dividends and interest - 10%;
- incomes from provision of international transportation services (income from freight) - 6%;
- incomes from labor and civil contracts, other incomes - 20%.
Earlier, it was reported that types of taxes had been reduced.