Young skier dies in Amirsoy ski resort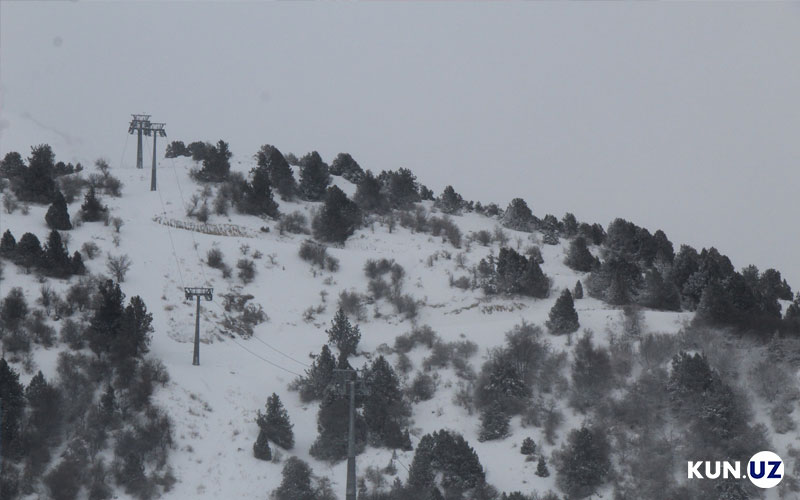 On January 7, in Tashkent region, a young skier died in the Amirsoy ski resort.
The resort's official Facebook page says that on January 7 at around 16:20, before the closure of the ski slopes of the Amirsoy Resort, one of the visitors informed the resort employee that a young skier had disappeared.
After receiving the above information, the Amirsoy Resort rescue team immediately began searching for the missing person. After 30 minutes, the skier was found by one of the members of the rescue service, with no signs of life.
"Within 50 minutes, 8 professional rescuers at Amirsoy Resort and 2 doctors tried to reanimate the young man, unfortunately, all the efforts to rescue his life were unsuccessful," the report said.
Employees of the Amirsoy Resort expressed their sincere condolences to the deceased's family, friends and relatives.