Uzbekistan hosts Auto-Moto festival for first time
The organizers hope that this event will become an annual regional project.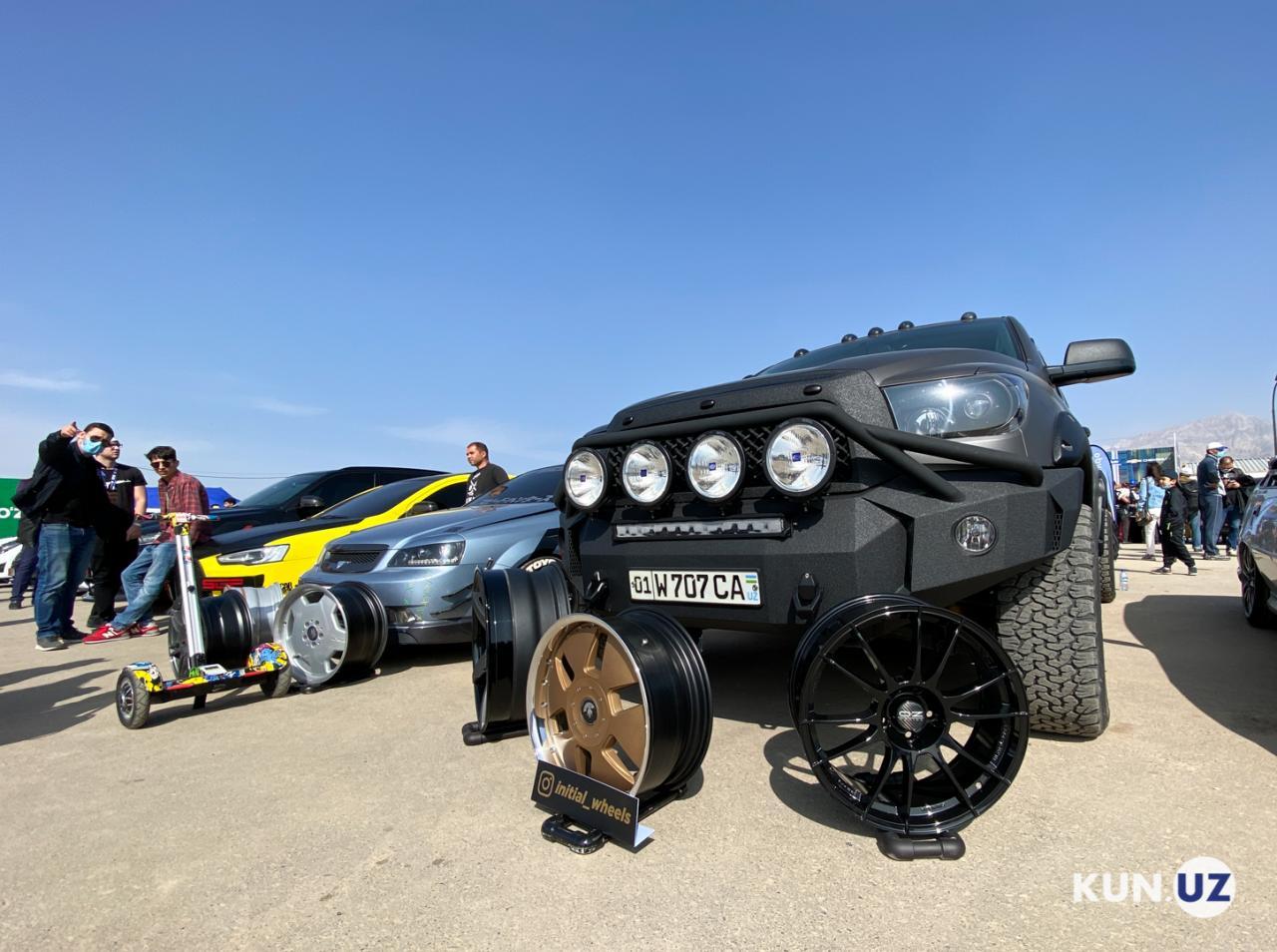 On September 26-27, for the first time, Uzbekistan hosted the Auto-Moto festival on the territory of the Amirsoy Mountain Resort. This festival was organized in accordance with the presidential decree on measures to accelerate the development of tourism by introducing a special management procedure in the Bostanlyk district.
Within two days, Amirsoy Mountain Resort turned into a large car park for more than 150 units of tuning exclusive cars and motorbikes. The festival organizers demonstrated entertainment programs, live DJ performances, test drive, motorcycle rider stunts, drifts, resort excursions and various prize contests.
The organizers hope that this event for car enthusiasts will become an important regional project and will be held every year.
Famous companies such as Uzbekinvest, UzAutoMotors, Adrenaline Rush participated in the organization of this festival.