In the near future, 4-star and 5-star hotels with 350 beds will be completed.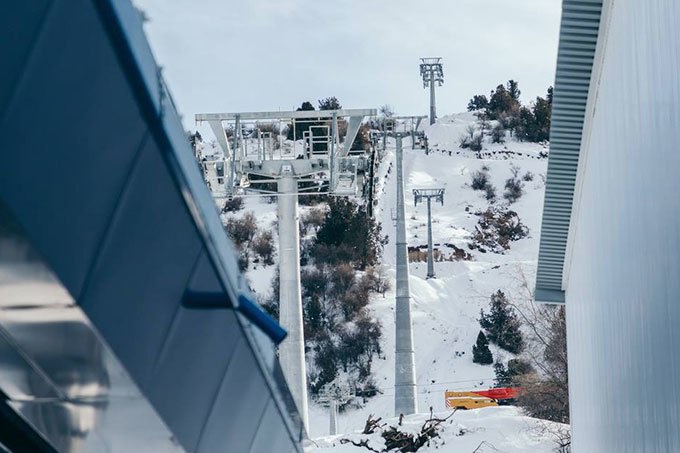 The Amirsoy ski resort intends to invest up to €40 million in infrastructure projects. The general director of the resort, Saidvali Saidkhodjayev, spoke about this in an interview with Kapital.kz.
According to him, initially the resort's infrastructure was designed for 2 thousand tourists per day during the ski season. However, last year 5 thousand people visited Amirsoy, and this winter season the daily influx is expected to be 10 thousand visitors.
Despite the investment of €130 million in the development of the resort, the created infrastructure is not enough to meet demand, which, in particular, has increased thanks to foreign guests from the CIS countries, the UAE, South Korea and the USA.
"Therefore, we are planning to expand even more actively - to lengthen the slopes by a couple of kilometers, launch new cable cars, build freeride tracks, we have a very large request in this direction, to combine the cable cars with the neighboring Beldersay resort. We simply need such expansion within five years," the head of the resort said.
The cost of all planned infrastructure projects is estimated at between 30 and 40 million euros. In addition, Amirsoy will soon complete the construction of 4-star and 5-star hotels with 350 beds.
As part of the Western Amirsoy project, cable cars, ski lifts, a 16.8 km long ski slope, four restaurants with 2,400 seats and a multi-storey car park with 500 spaces will be built.
Saidkhodjayev also shared plans to build a water park and a zipline about 2 km long.