Yandex may launch its own mobile operator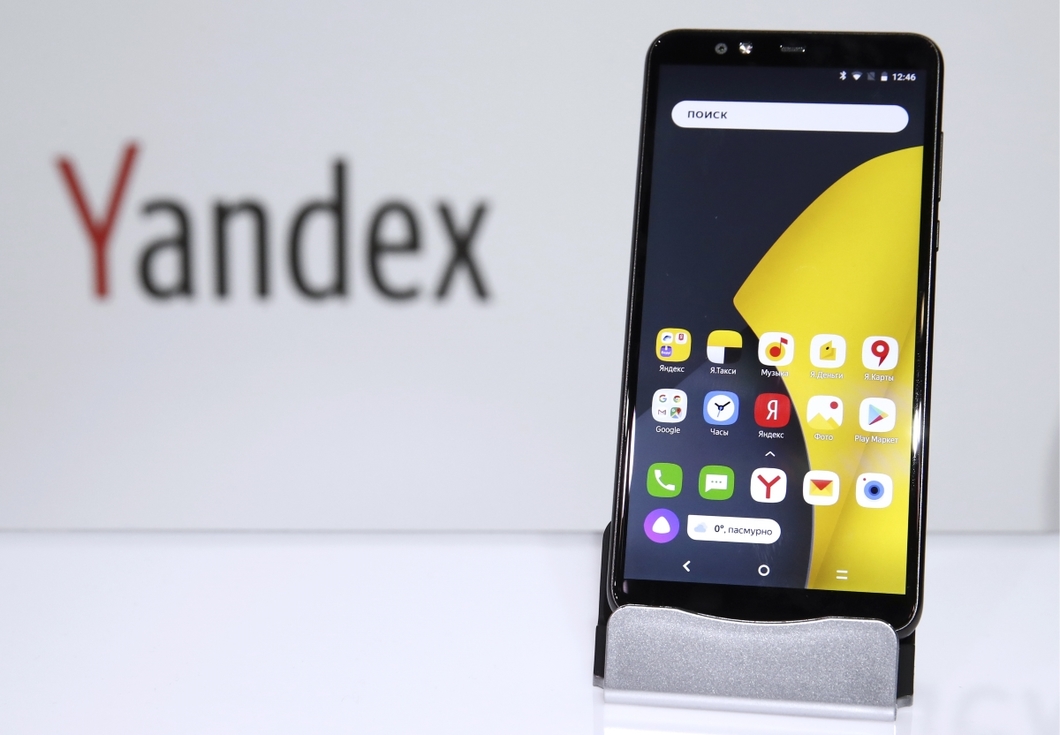 Yandex is thinking about creating its own virtual mobile operator, Kommersant.ru reports.
According to the publication, the operator will work on the Tele2 network, however, in case of successful negotiations with other telecommunication companies, Yandex subscribers will be able to switch between operators.
Reportedly, subscribers will receive a subscription to Yandex services. Delivery of SIM cards will be carried out by couriers, including through Yandex.Lavka.
Yandex has not confirmed plans to launch a virtual operator so far. Tele2, MTS and Vimpelcom refused to comment.
Experts believe that the Yandex operator is unlikely to be profitable, but the company needs it to build an ecosystem.
The appearance of the Yandex operator will increase competition and slow down price increases, as well as reduce users' distrust of virtual operators, experts believe.