On January 9, a corpse of an Uzbek citizen was found in the Primorsky district.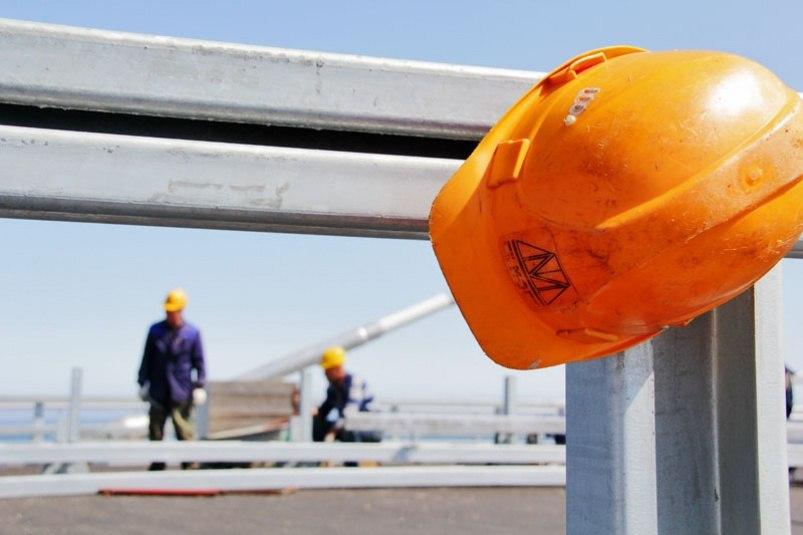 According to the MFA press service, the citizen of Uzbekistan fell from the 16th floor of a building under construction.
Currently, investigations are underway.
"The Consulate General maintains contacts with law enforcement bodies of St. Petersburg, resolves consular-legal and organizational issues of transporting the compatriot's corpse to his homeland," the MFA press service said.
The Foreign Ministry reminded that citizens of Uzbekistan, located in the Northwest Federal District of Russia, if necessary, can contact the Consulate General in St. Petersburg at: + 7-965-029-41-49.