Uzbekistan to introduce satellite technologies in cooperation with China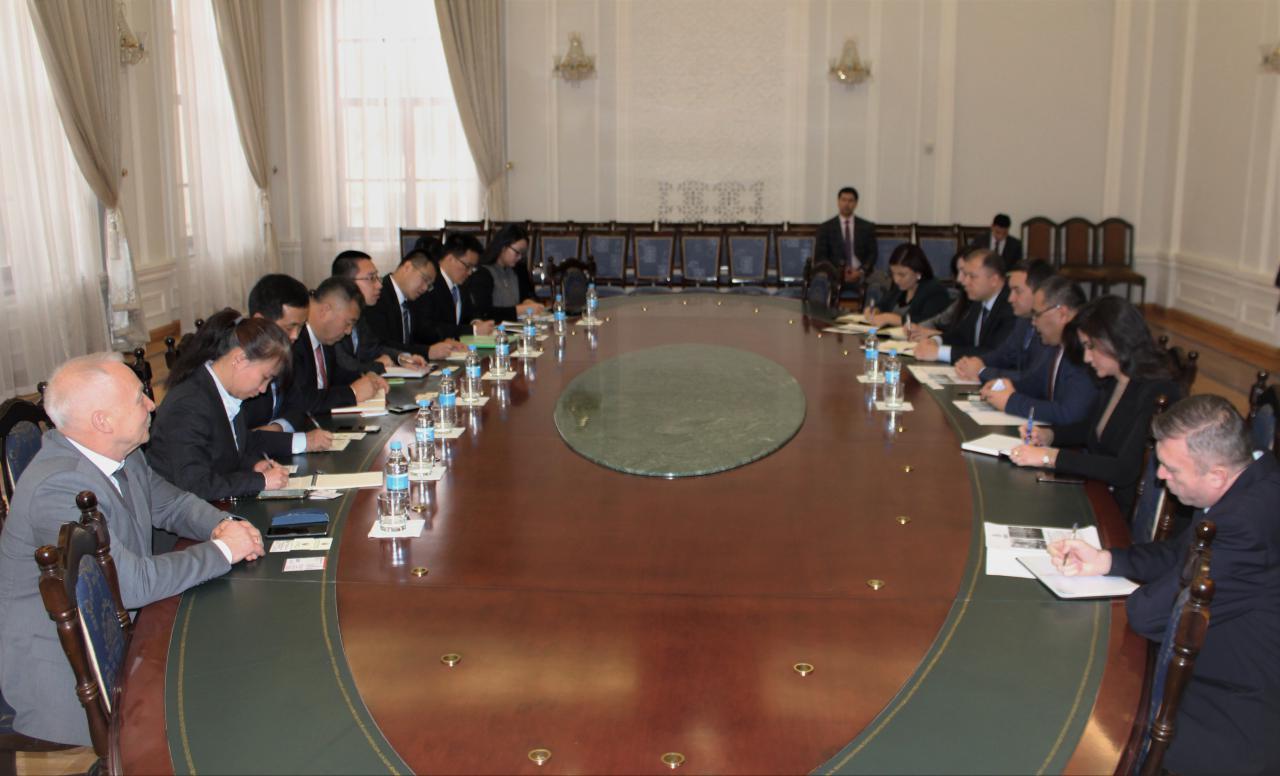 The Minister of Innovative Development Ibrohim Abdurakhmonov held talks with the president of the Chinese company Aerospace Long-March International Trade (ALIT) Zhao Junchao.
The parties discussed issues of cooperation in the field of astronautics, unmanned aerial vehicles and defense industry.
"Within the framework of the meeting, an agreement was reached on promoting bilateral cooperation in the field of studying and developing space and satellite technologies. In particular, internships and trainings will be organized for Uzbek specialists in China", the ministry said.
Cooperation is also provided for the implementation of joint projects in the field of satellite technology and remote sensing of land with the participation of responsible ministries and departments.
ALIT is a specialized company of the China Aerospace Science and Technology Corporation (CASC), authorized to import and export aerospace products and services. It creates national satellite communication systems based on its own communication satellite.
CASC is one of the Fortune Global 500 companies, founded on July 1, 1999. In 2018, its turnover amounted to $36 billion. CASC is currently the only satellite communication and broadcasting operator in China.