China ranks first in terms of the number of enterprises established in Uzbekistan last year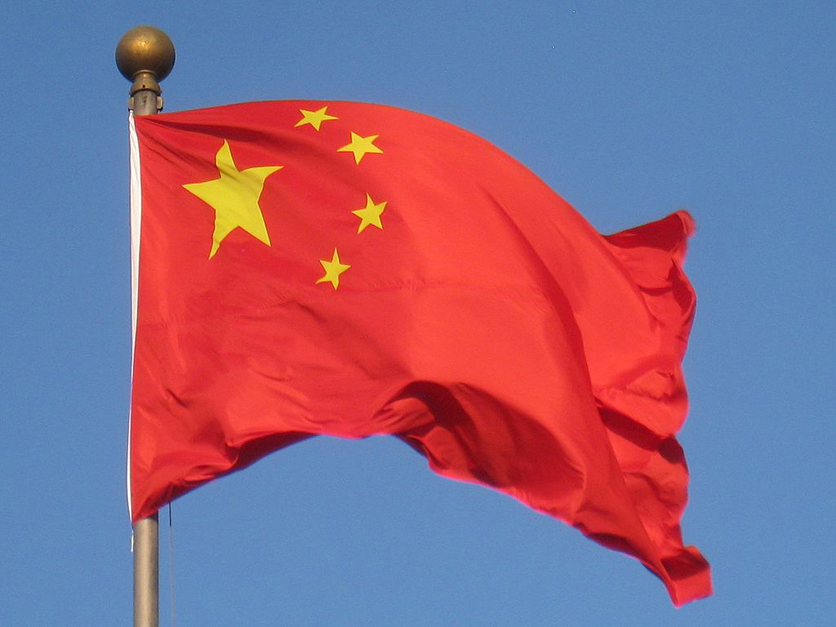 China established more enterprises than any other country in Uzbekistan last year, Spot writes with reference to the State Statistics Committee.
As of January 1, 2020, there are 1,652 companies with Chinese capital in the country. This is 531 more than in the same period last year.
Despite this significant growth, China is still second to Russia in terms of the number of operating companies. There are 1828 enterprises in Uzbekistan with Russian capital (401 created in 2019). Turkey is in third place with 1271 companies (397 created last year).
In total, as of January 1, there are 7,560 companies in Uzbekistan with foreign capital. In January 2019, their number was 5,517.
Most of the companies with foreign capital are in the city of Tashkent - 4728 (62.5%), Tashkent region - 851 (11.3%) and Samarkand - 396 (5.2%).