Japanese banker to help Finance Ministry in attracting foreign investment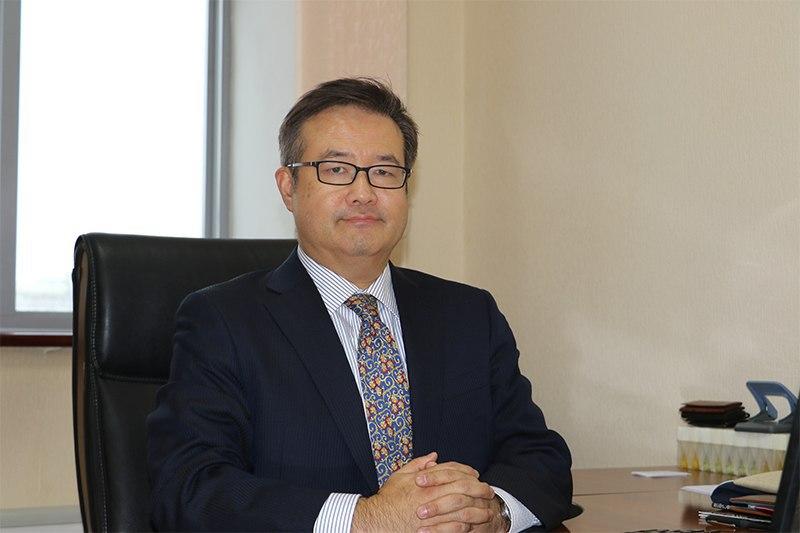 Yasuaki Yoshida has begun working at the Ministry of ICT Development of the Republic of Uzbekistan.
The Japanese specialist will engage in attracting foreign investment and international credit lines to implement a program of modernization, technical and technological re-equipment of information technology enterprises.
Yoshida, born in Japan in 1971, began his career at the Bank of Japan. He has held various managerial positions at the Japan International Finance Center, the Department of Research and Statistics and the Japan Bank for International Cooperation (JBIC).
Prior to taking the job at the ministry, Yasuaki Yoshida has served as director and chief economist of the JBIC credit, assessment and risk management group.