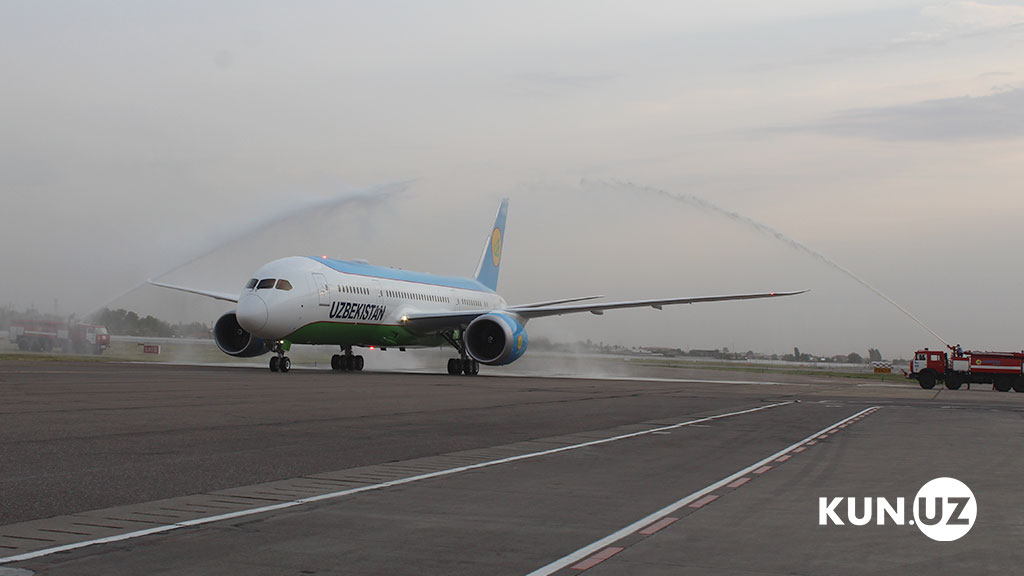 Uzbekistan will purchase another Boeing 787-8 Dreamliner in March, $141.7 million will be directed to this, follows from the Investment Program for 2020-2022, approved on January 9 by President Shavkat Mirziyoyev.
The aircraft itself, according to Boeing, costs $248.3 million.
It should be reminded NAC Uzbekistan Airways purchased the first Boeing 787-8 Dreamliner in the summer of 2016. Then in 2018, Boeing announced that it plans to deliver four more Dreamliner aircraft to Uzbekistan. At that time, the national airline company had two Boeing 787 Dreamliner. This number was supposed to reach six by 2020.