Hyatt Regency Tashkent hotel to be privatized
President Shavkat Mirziyoyev held a meeting to discuss the implementation of the agreements reached following the high-level visits to the United Arab Emirates and Japan in 2019.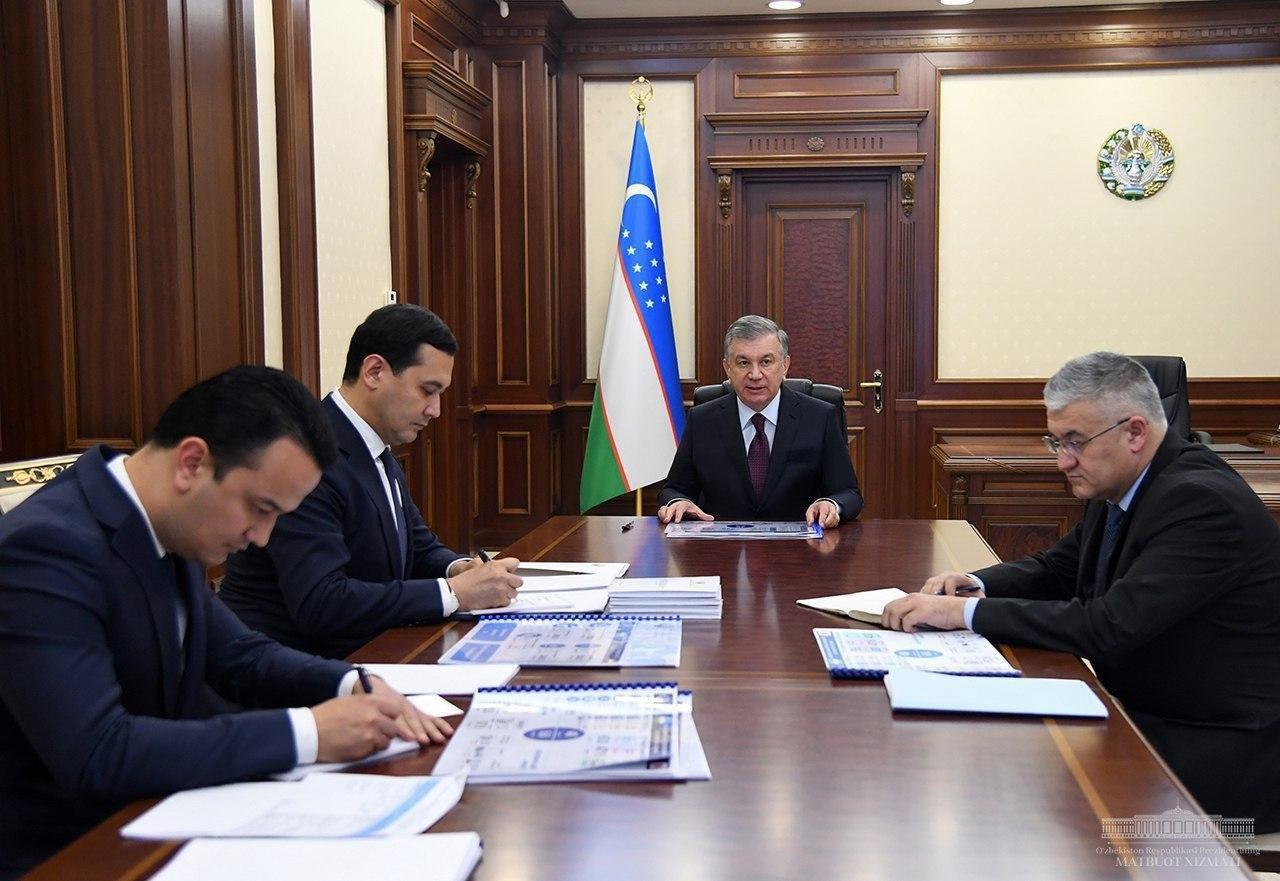 It should be recalled that the official visits of the President to the UAE in March and to Japan in December 2019, opened a new page in the history of bilateral cooperation. As a result of the visits, a solid package of intergovernmental and interdepartmental documents, as well as agreements in trade-economic as well as investment spheres, was signed.
With the UAE, agreements were reached on the implementation of joint projects worth more than $10 billion, and with Japan this figure exceeds $6.6 billion.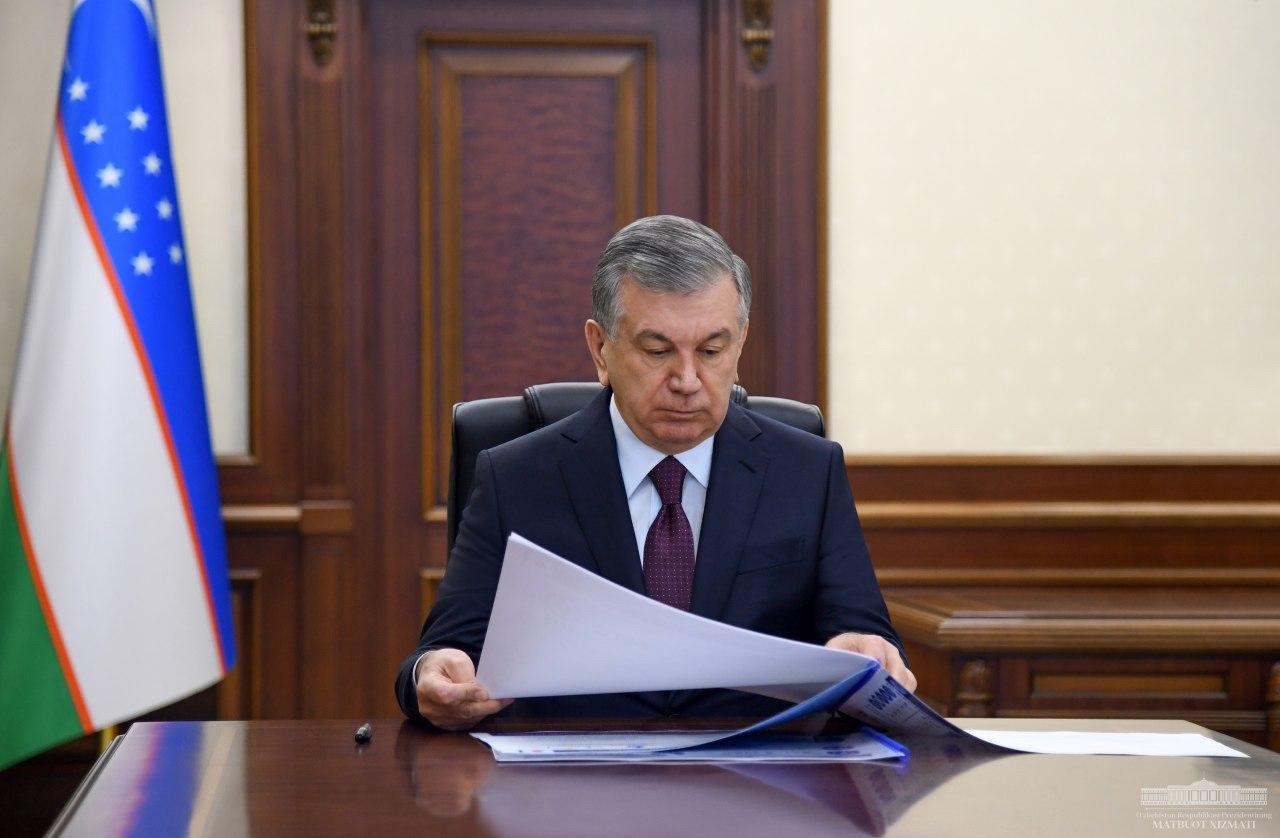 With the participation of the Emirati side, The Abu Dhabi Uzbek Fund has established an investment fund with a capital of $1 billion. To date, funding has been approved from the assets of this Fund for small and medium-sized projects, as well as for the construction of a hotel in Samarkand, privatization of the Hyatt Regency Tashkent hotel.
In 2016, Hyatt Hotels Corporation announced the official opening of the Hyatt Regency Tashkent, the first Hyatt brand hotel in Uzbekistan. The hotel has 300 rooms, including 52 suites.