Tashkent metro's Yunusobod extension line to be commissioned in March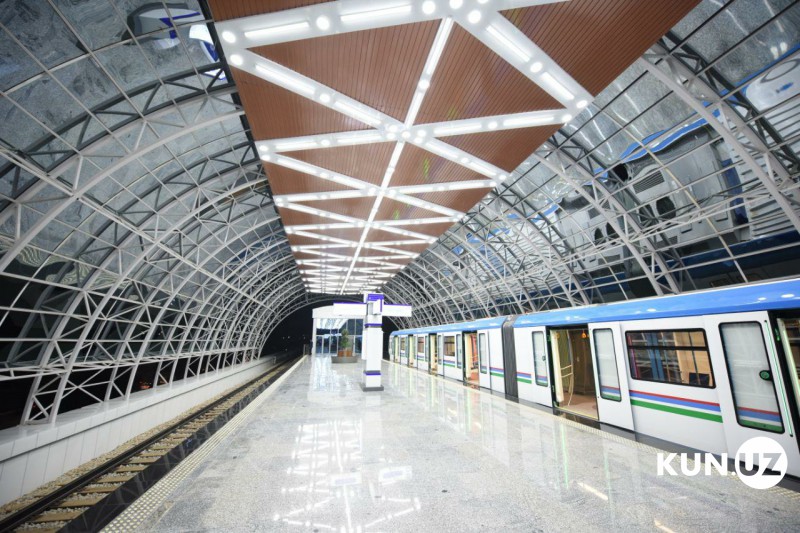 The Tashkent metro's Yunusobod extension line and the phase I of the elevated ring line will be commissioned in March this year, follows from the Investment Program for 2020-2022, approved on January 9 by President Shavkat Mirziyoyev.
The extension project includes two stations: Turkestan and Yunusabad, the total length of which is 2.9 km. As noted earlier, $103.8 million is directed to its implementation.
For the construction of the 52.1 km elevated ring line, $466.1 million is allocated. The project is implemented in five phases.
Another new line – Sergeli, which is 7.1 km long with six stations, is expected to be commissioned by September this year. It will be connected to the Chilanzar line at the Olmazor station.