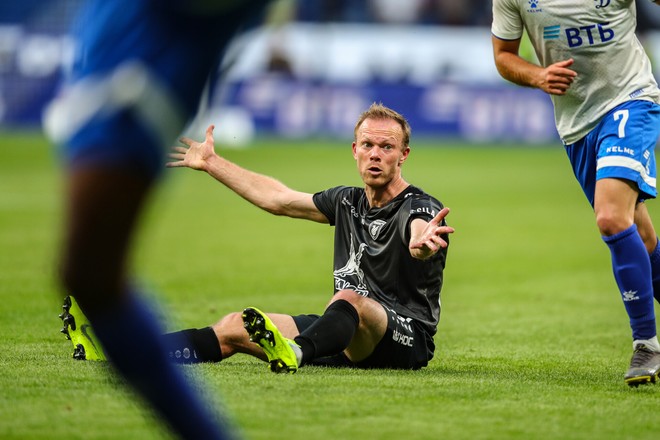 Defender Vitaly Denisov left the football club Rubin (Kazan), terminating the contract by agreement of the parties, the press service of the Kazan club reported.
32-year-old Denisov joined Rubin in June 2019. He appeared in 8 matches in the Russian Premier League as part of the club, and 1 match in the Cup of Russia. He failed to expose himself as an effective player in these games.
According to the Russian media, the experienced defender was invited to the training camp in Turkey by the Volgograd Rotor.
"Vitaly Denisov, who left the camp of Kazan Rubin, is close to moving to Volgograd Rotor," Match TV reports. "The footballer terminated the contract with the club from Tatarstan and arrived with the FC Rotor to gather in the Turkish Belek".