Football clubs of Tajikistan and Kyrgyzstan invited to Uzbekistan League Cup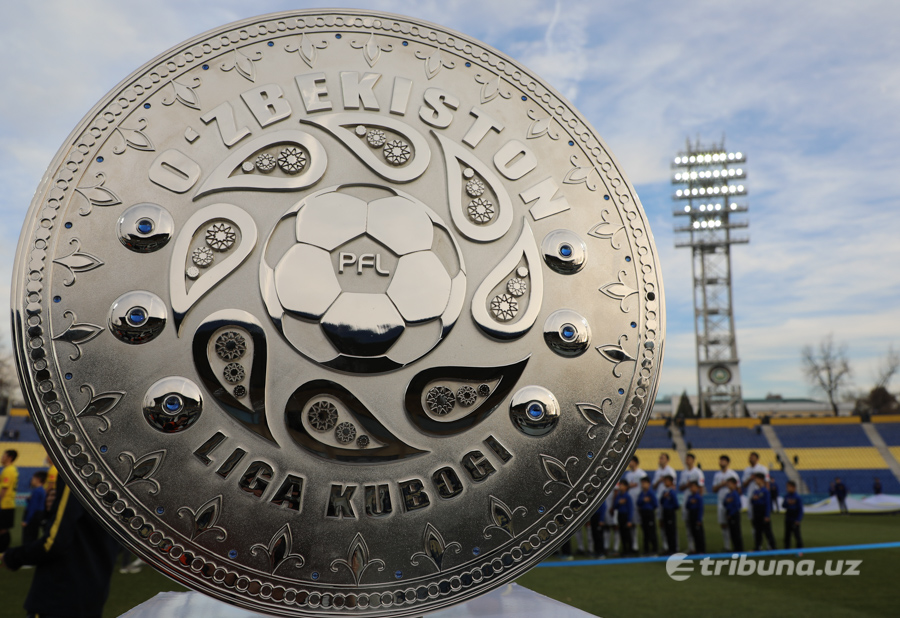 Uzbekistan Football Association (UFA) invited football clubs from Kyrgyzstan and Tajikistan to participate in the next League Cup, Championat.Asia reports.
Diyor Imamkhodjayev, deputy director of the Professional Football League of Uzbekistan, noted that the participation of Central Asian clubs will benefit not only the sports event, but also the tourism sector.
"Taking into account the fact that at least two countries' fans will follow these matches, sponsors will also increase interest in the tournament," he emphasized.
Imamkhodjayev also noted that the invitation of the Tajik and Kyrgyz teams will allow players, who have not participated in international competitions for a long time, to try themselves abroad.
In the future, teams from Afghanistan, Kazakhstan and Turkmenistan will be invited to participate in the tournament.
Uzbek football clubs have not played with teams from neighboring countries in official matches for a long time, as they play in the AFC Champions League. Football clubs of Tajikistan, Kyrgyzstan and Turkmenistan, in turn, regularly hold matches within the framework of the AFC Cup, and Kazakhstan takes part in European competitions.