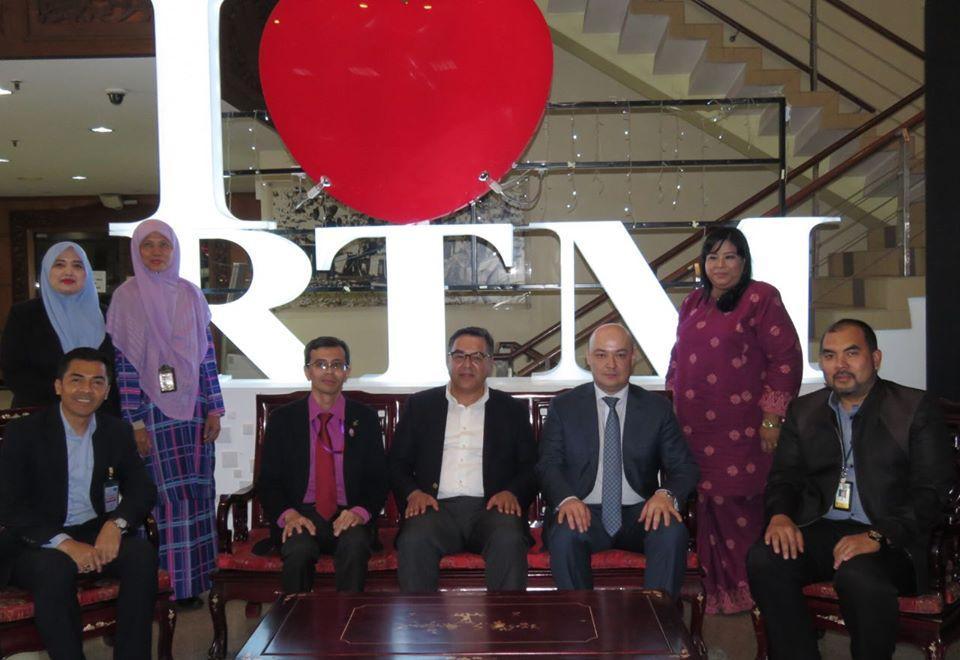 On January 14, in Kuala Lumpur, the Director General of the Uzbekkino National Agency Firdavs Abdukhalikov met with the leadership of the State TV and Radio Company of Malaysia (Radio Televisyen Malaysia - RTM).
According to the Foreign Ministry press service, the parties discussed the mechanisms and organizational aspects for the implementation of a joint project on the production of a multi-episode tourism program for Central Asian countries called "GLOB".
RTM management also expressed interest in shooting a 10-episode documentary about Uzbekistan, It will be demonstrated on TV1 and TV2 within the framework of the Syahadah program in April-May 2020 during the month of Ramadan.