Abdulaziz Kamilov meets with Sergey Lavrov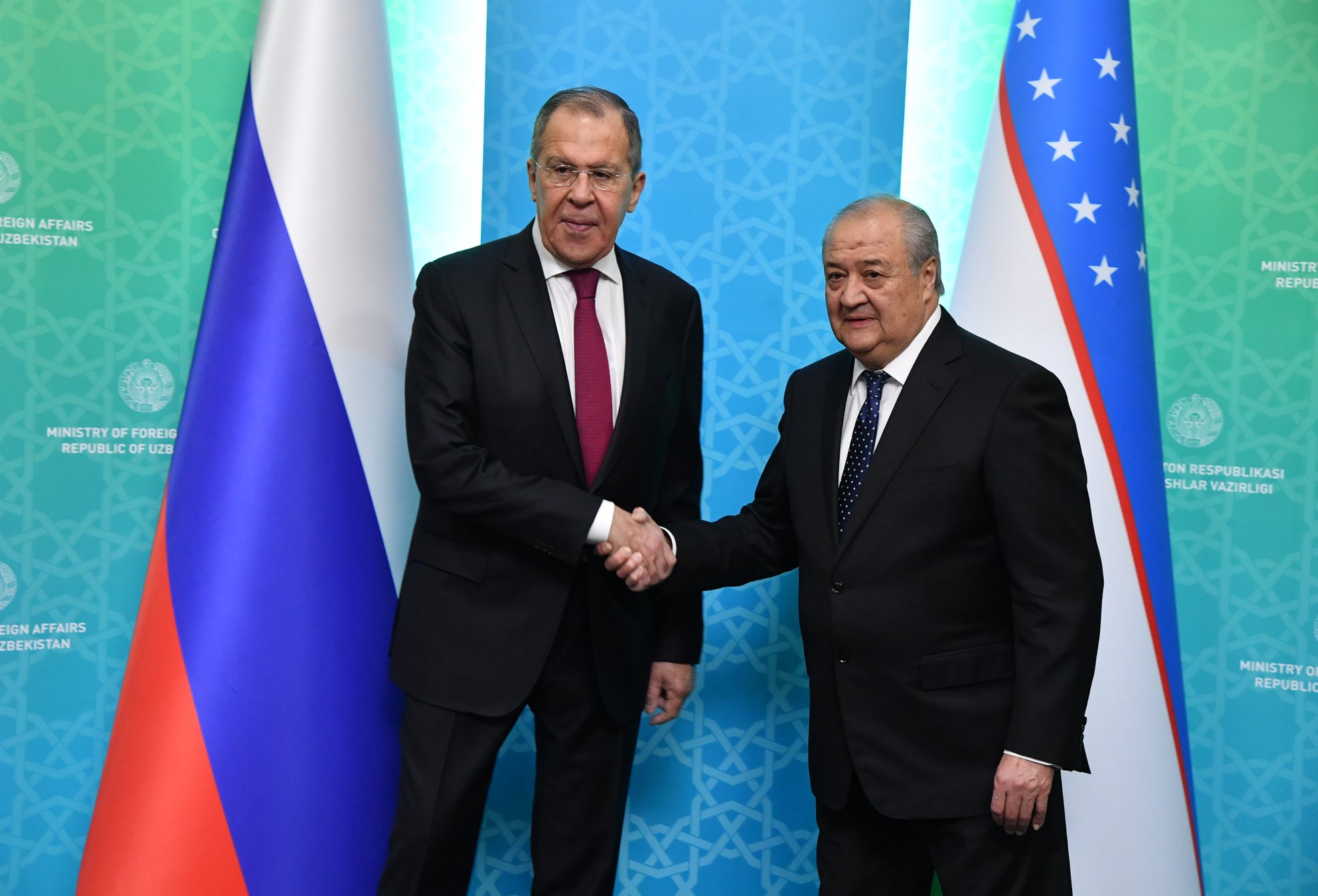 On January 16, Foreign Minister of Uzbekistan Abdulaziz Kamilov met with the Acting Minister of Foreign Affairs of the Russian Federation, Sergey Lavrov, who arrived in Tashkent on an official visit.
"The ministers noted with satisfaction that over the past two years, relations between Uzbekistan and Russia have acquired a steadily growing and comprehensive character. Last year, more than 130 visits by delegations of ministries and departments, regions, heads of companies, and business circles took place in the economic sphere alone," the MFA press service said.
It was emphasized that the positive dynamics were achieved primarily due to the established stable relationships and mutual understanding between the leaders of the two countries.
Special attention at the meeting was paid to the practical aspects of preparing for the upcoming state visit of the President of Uzbekistan to Russia, which is expected to be a landmark event in the modern history of bilateral relations.