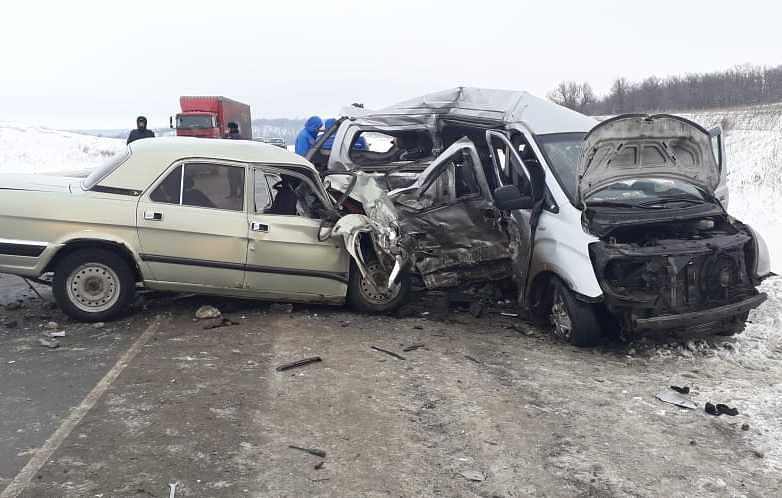 Two citizens of Uzbekistan died, three more were hospitalized in an accident on a highway in the Saratov region of the Russian Federation, the Foreign Ministry press service said.
According to the Consulate General in Kazan, the accident occurred on January 16 on the highway Nizhny Novgorod-Arzamas-Saransk-Issa-Penza-Saratov.
A minibus with 8 people, including 5 citizens of Uzbekistan, collided on the highway. Two Uzbek citizens died, three were hospitalized in the regional clinical hospital of Saratov.
The Consulate General took control of the situation, maintains constant contact with law enforcement agencies and the medical institution.